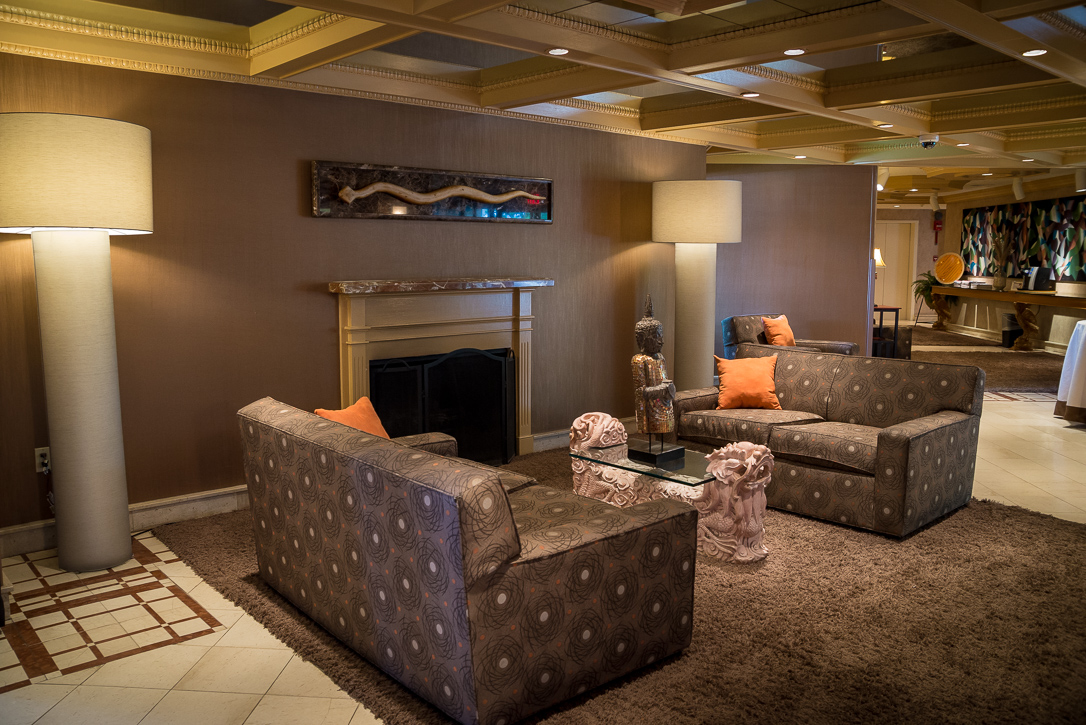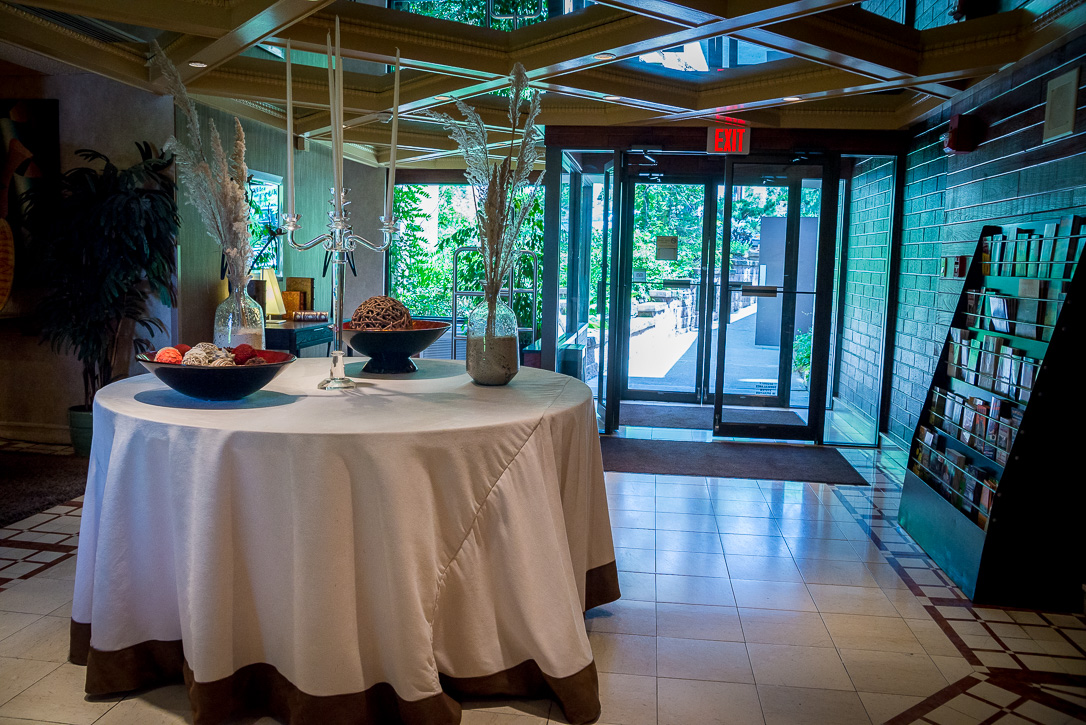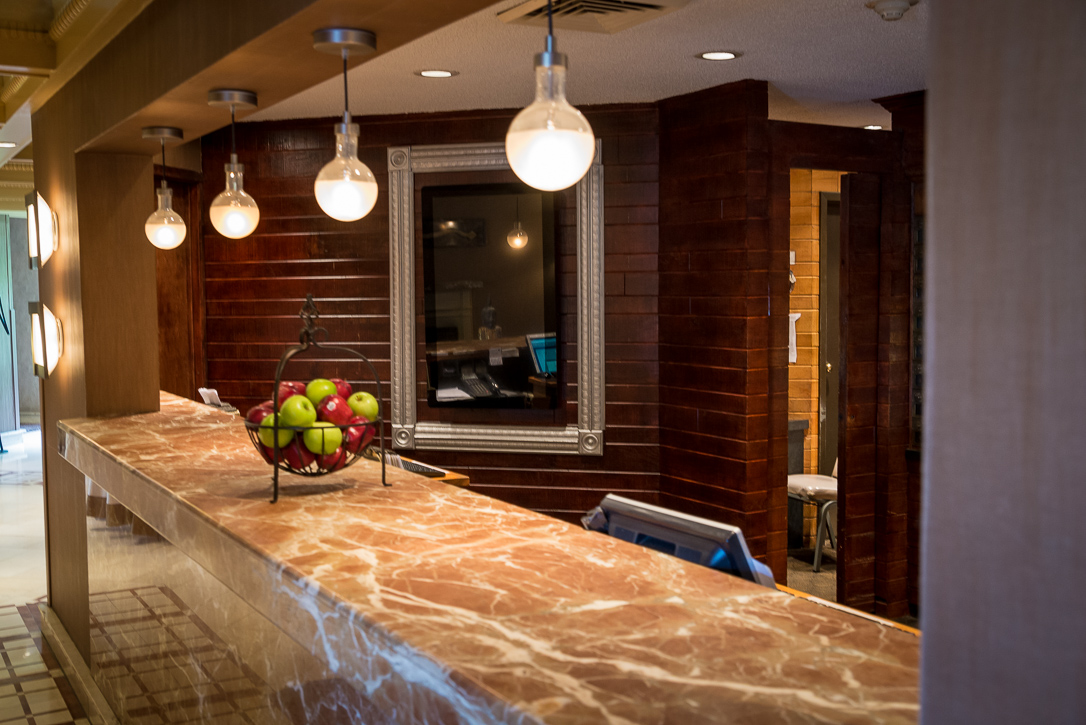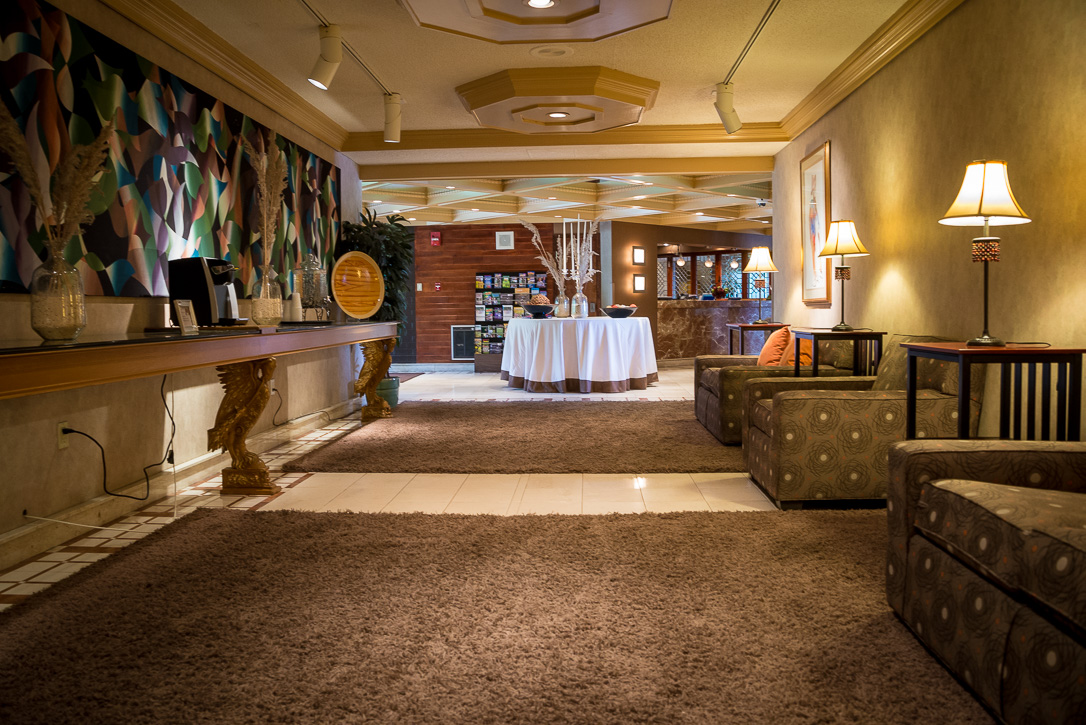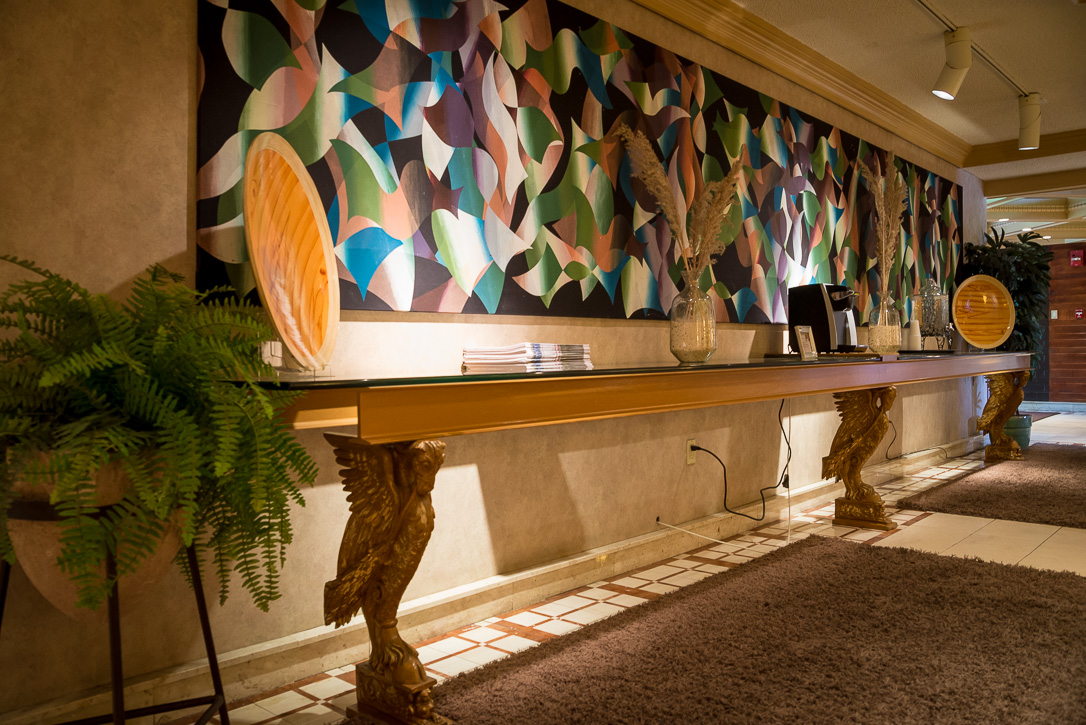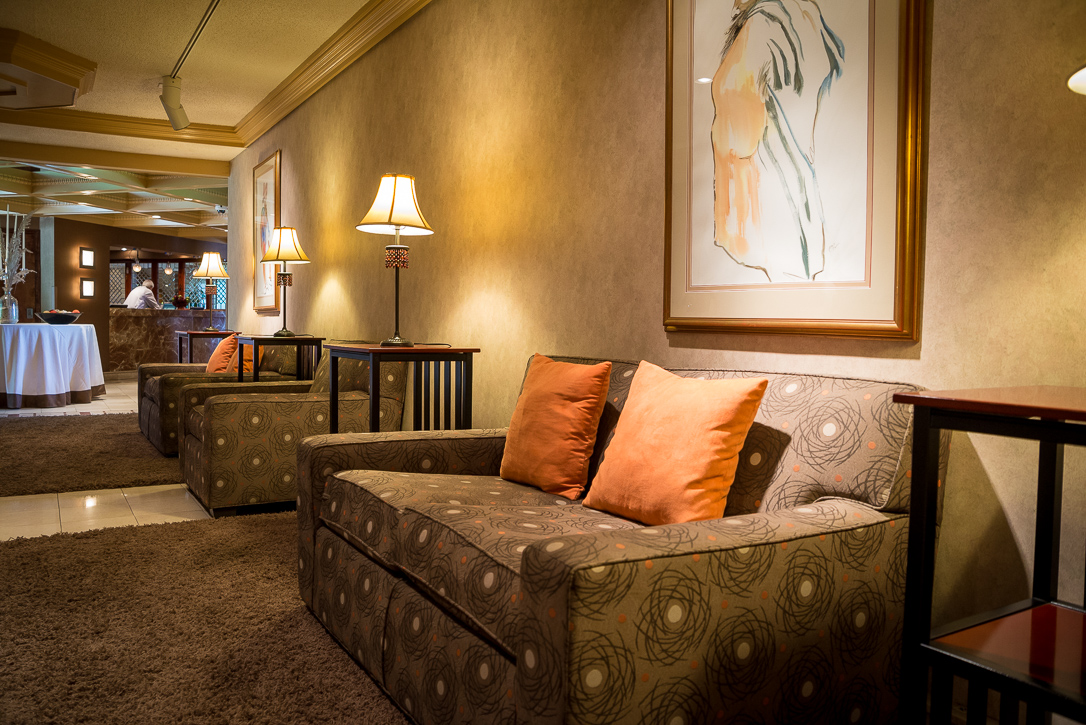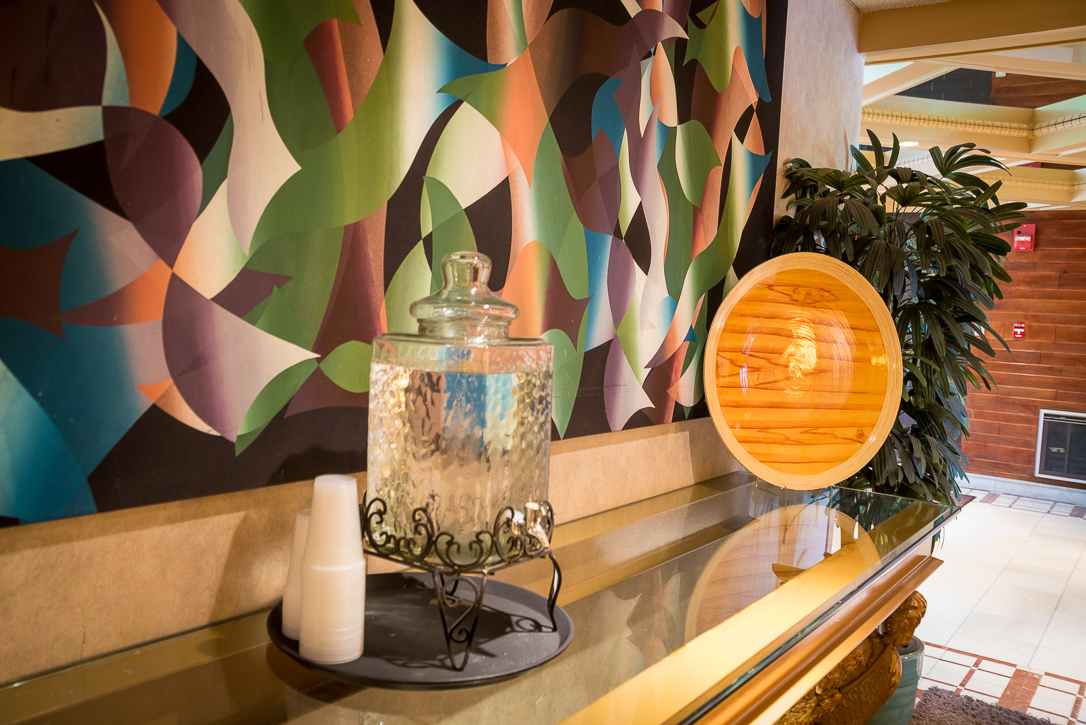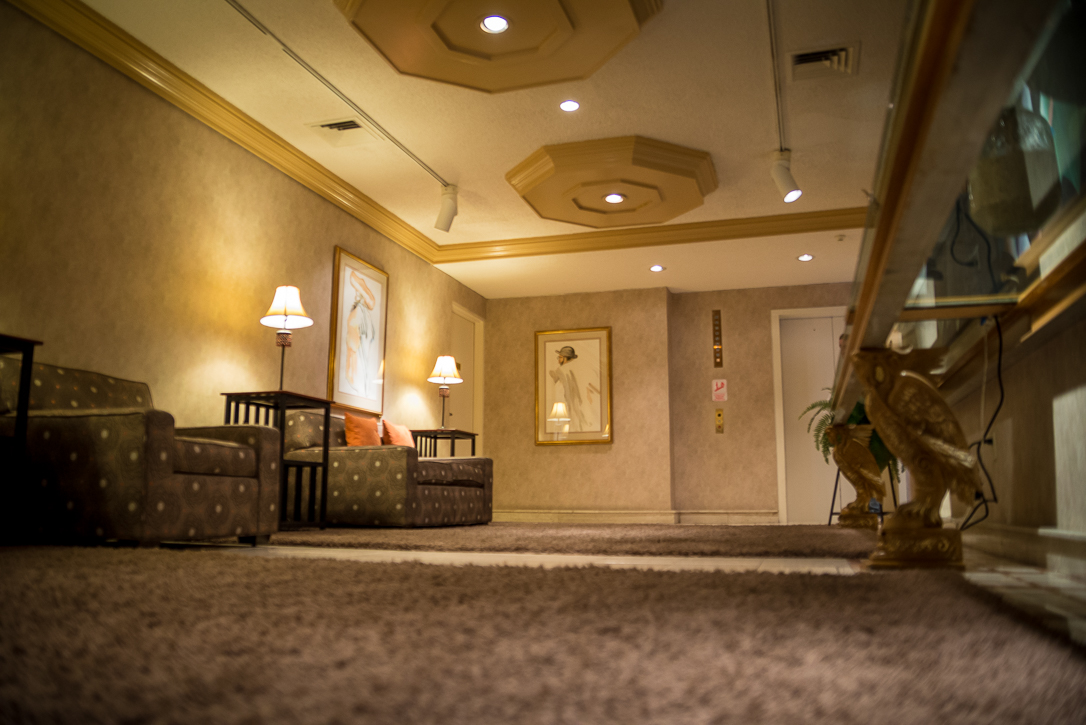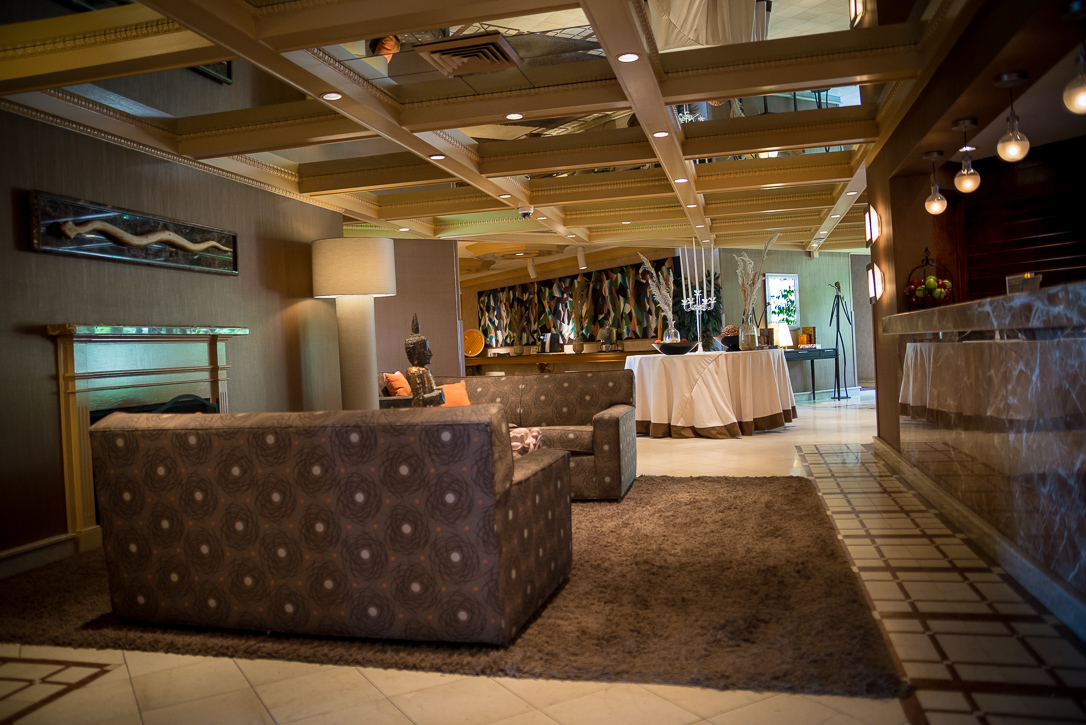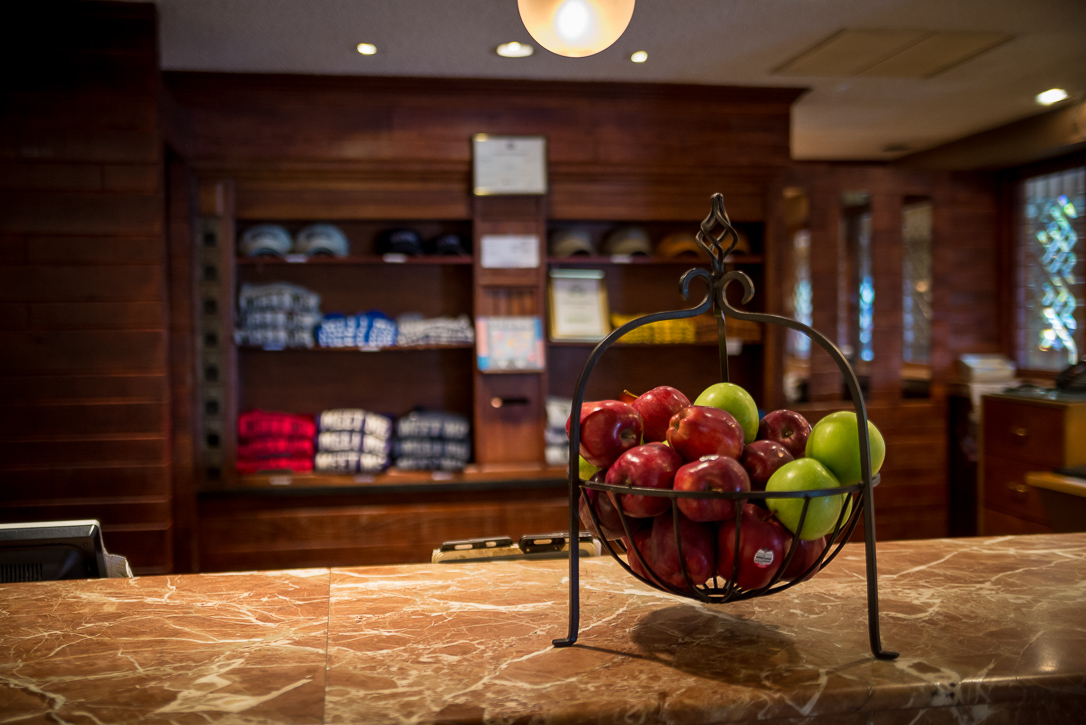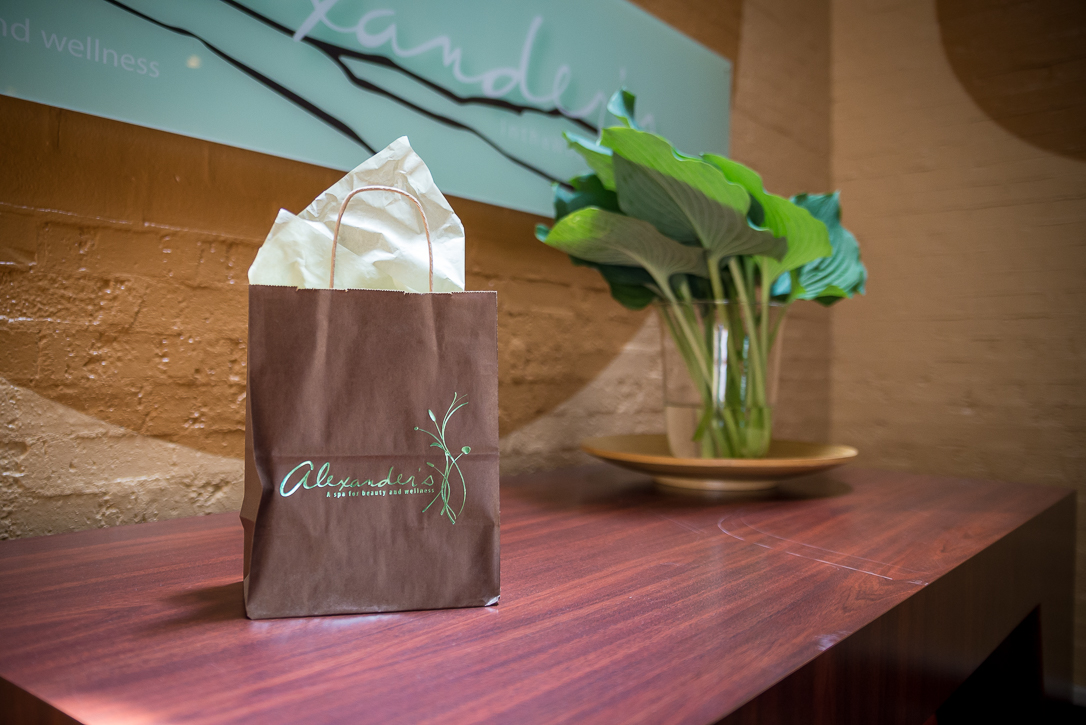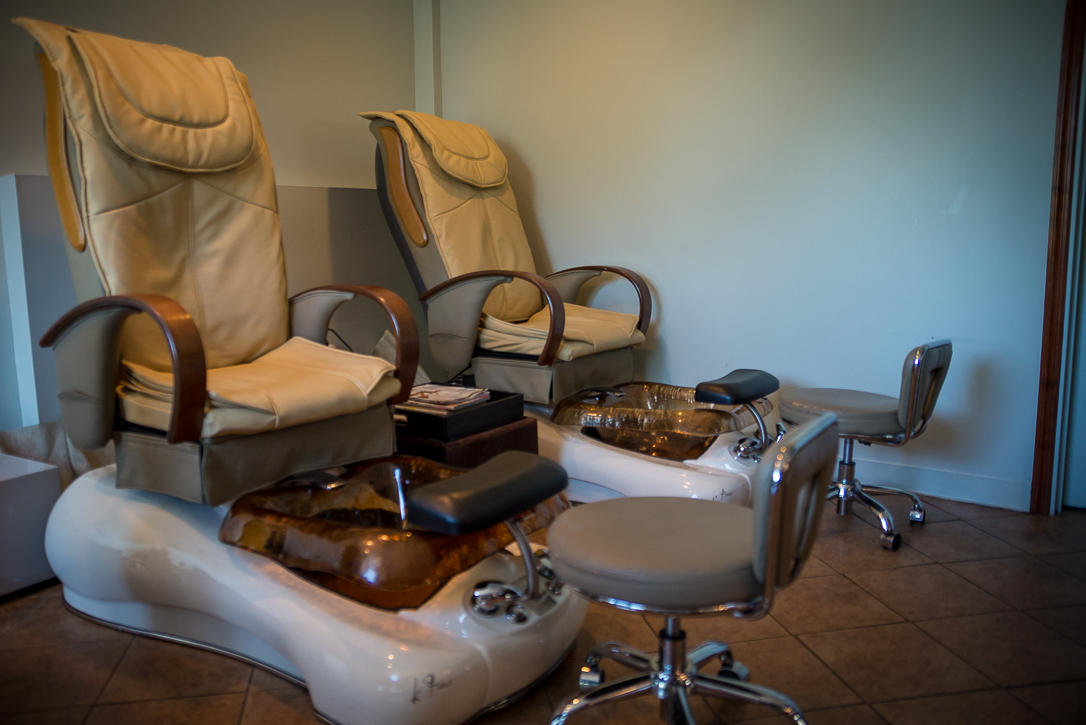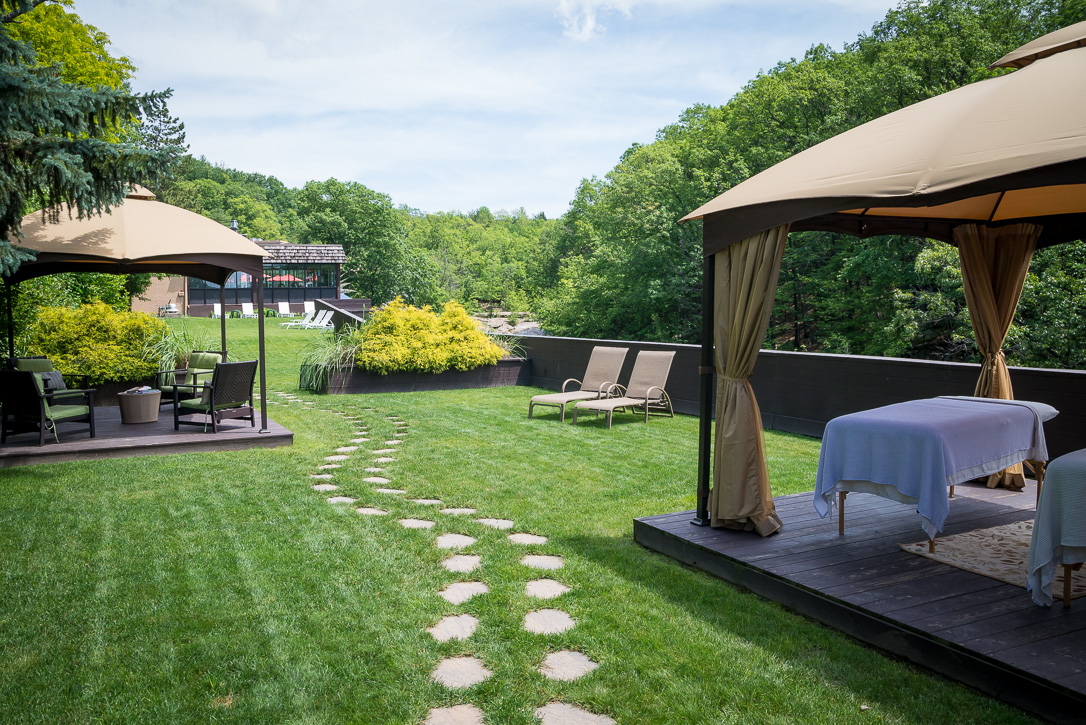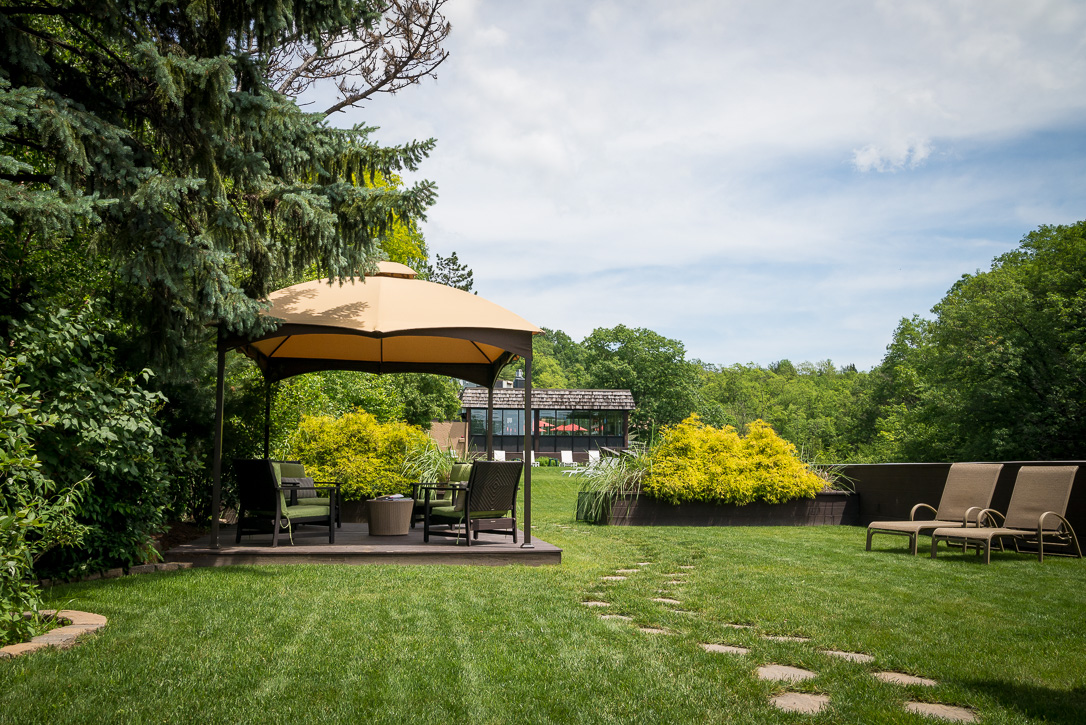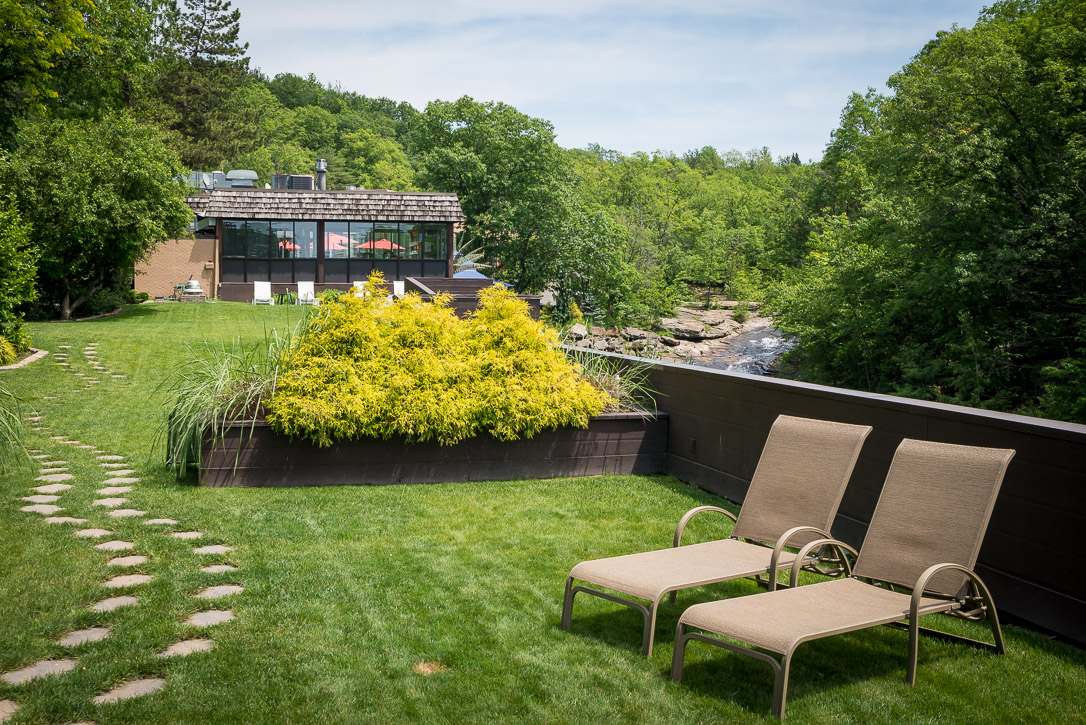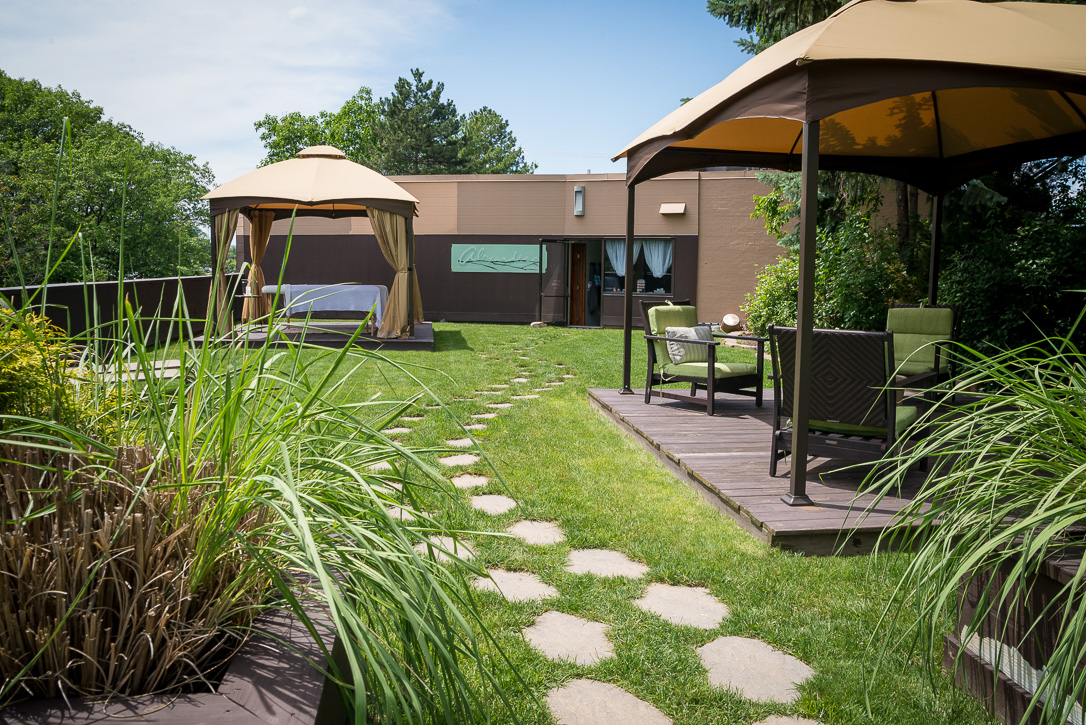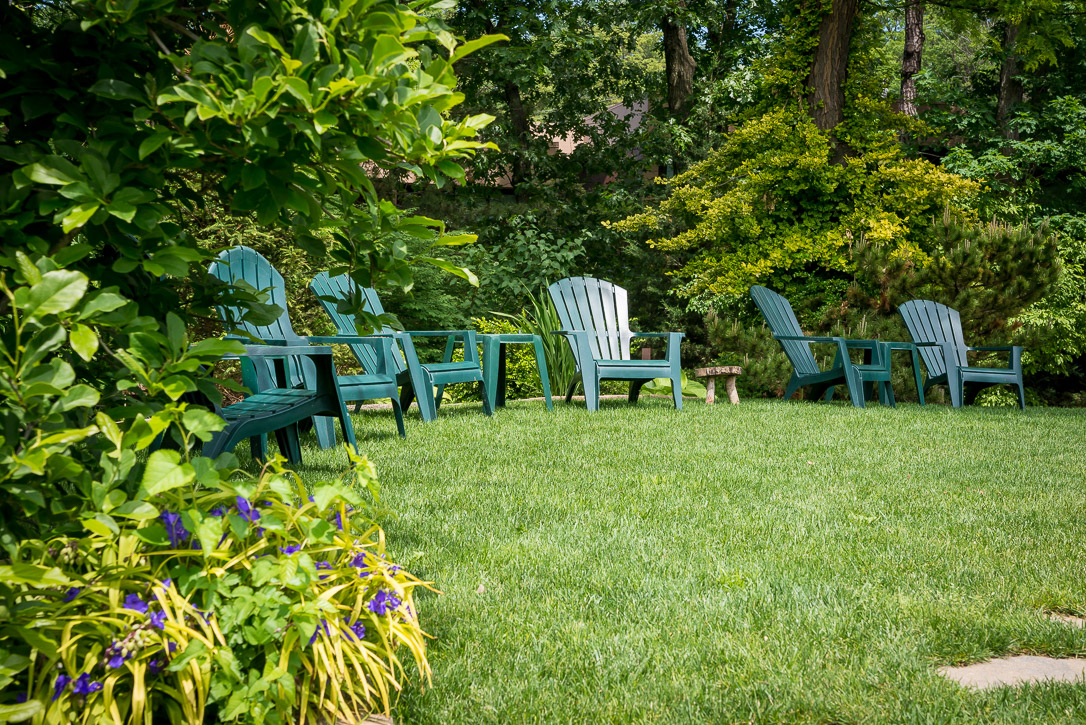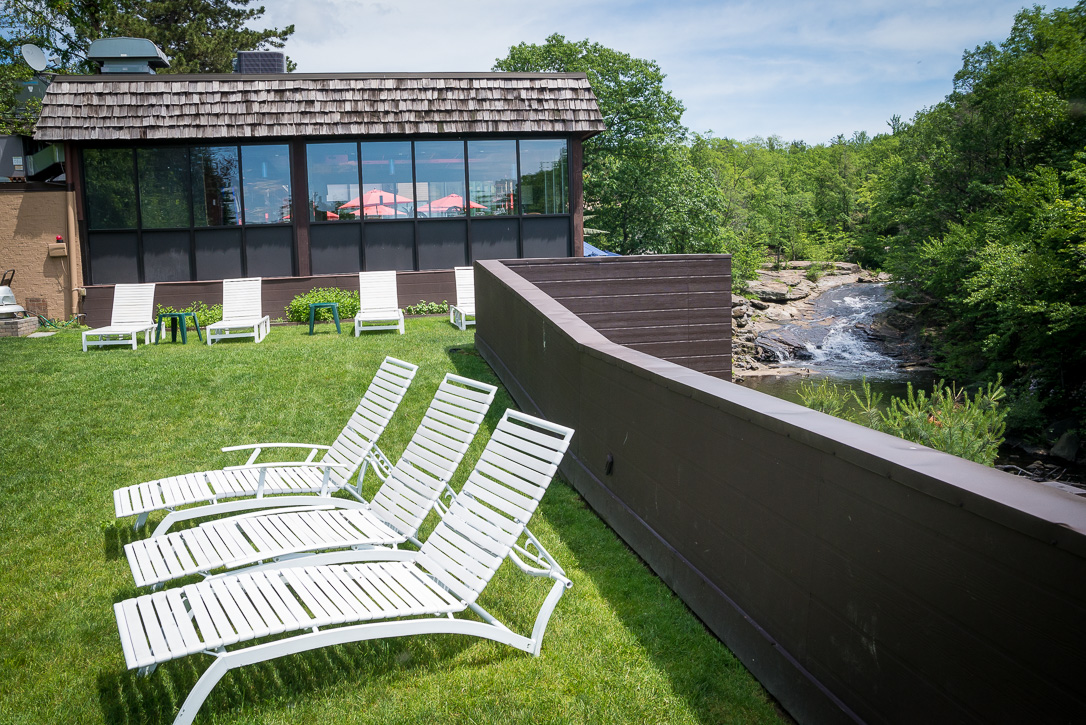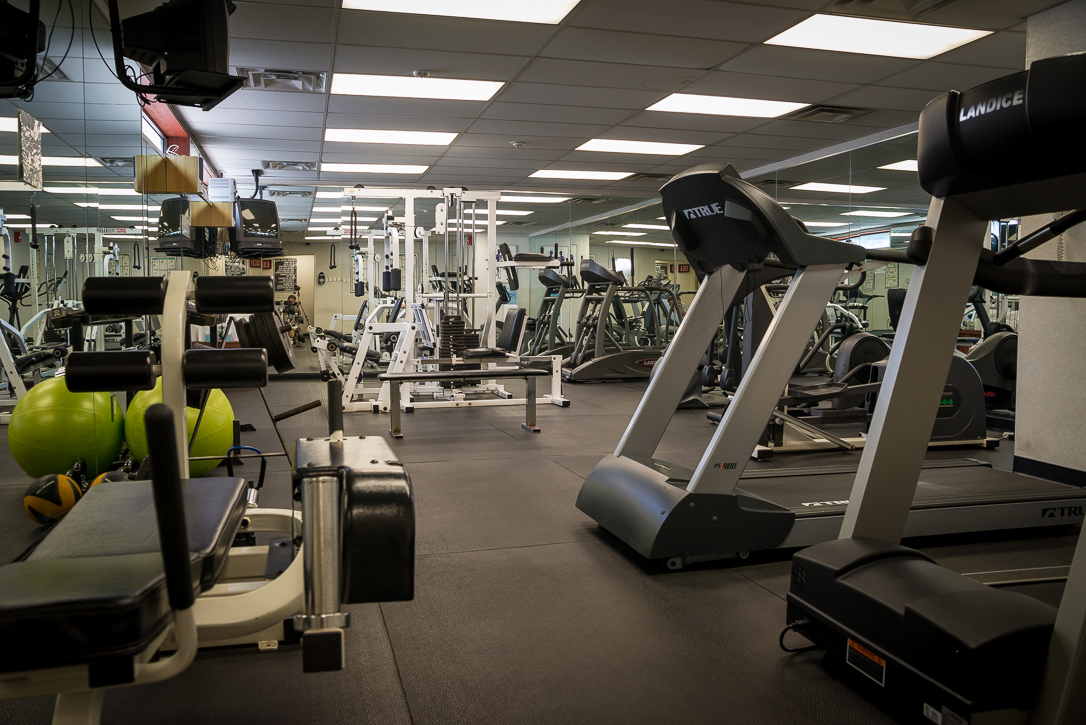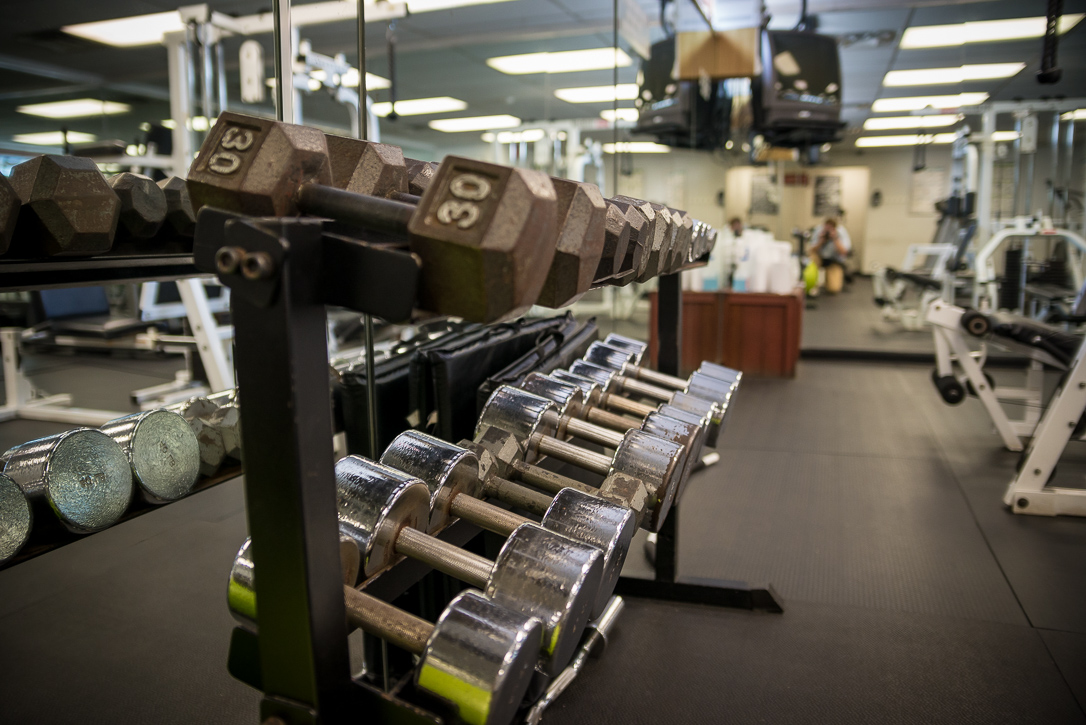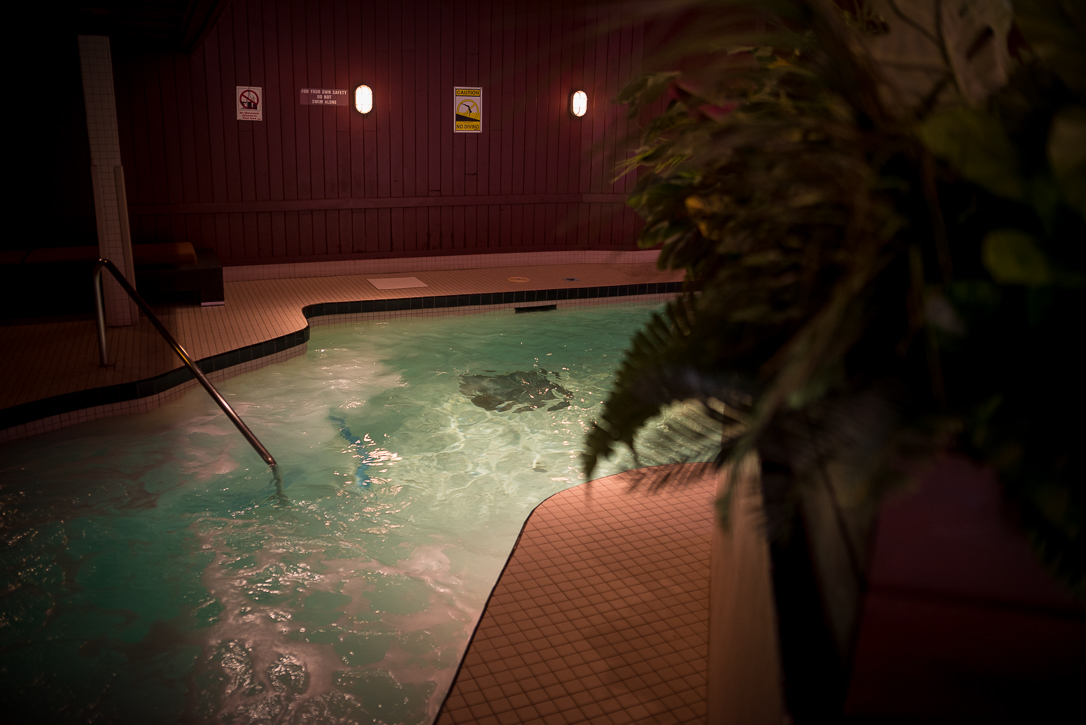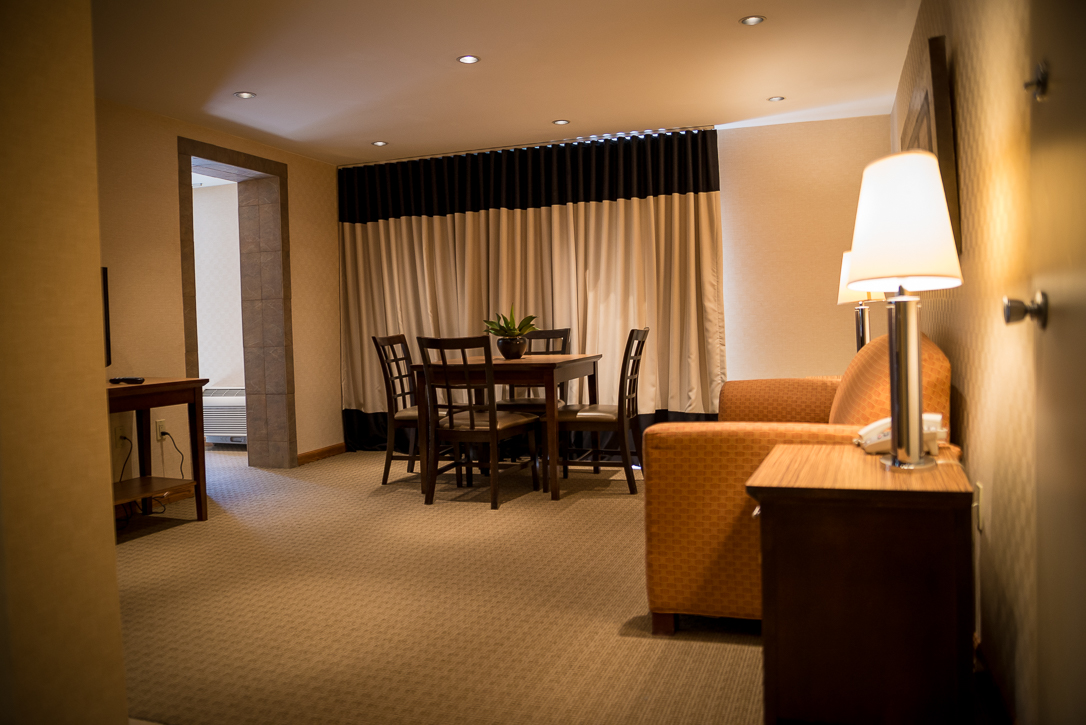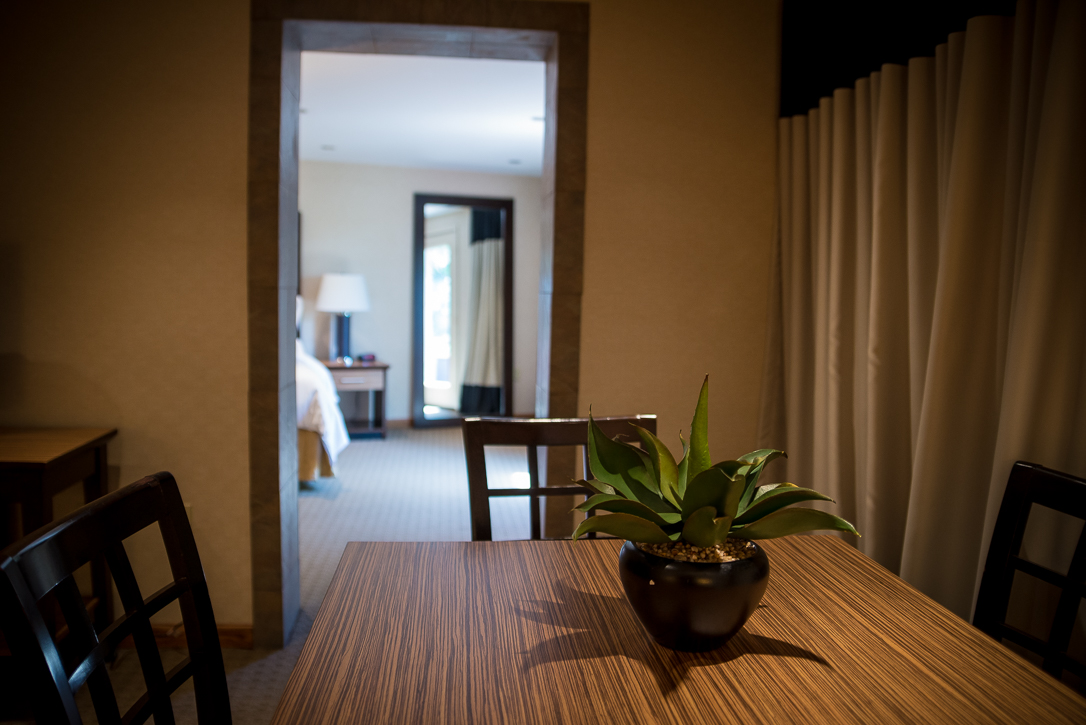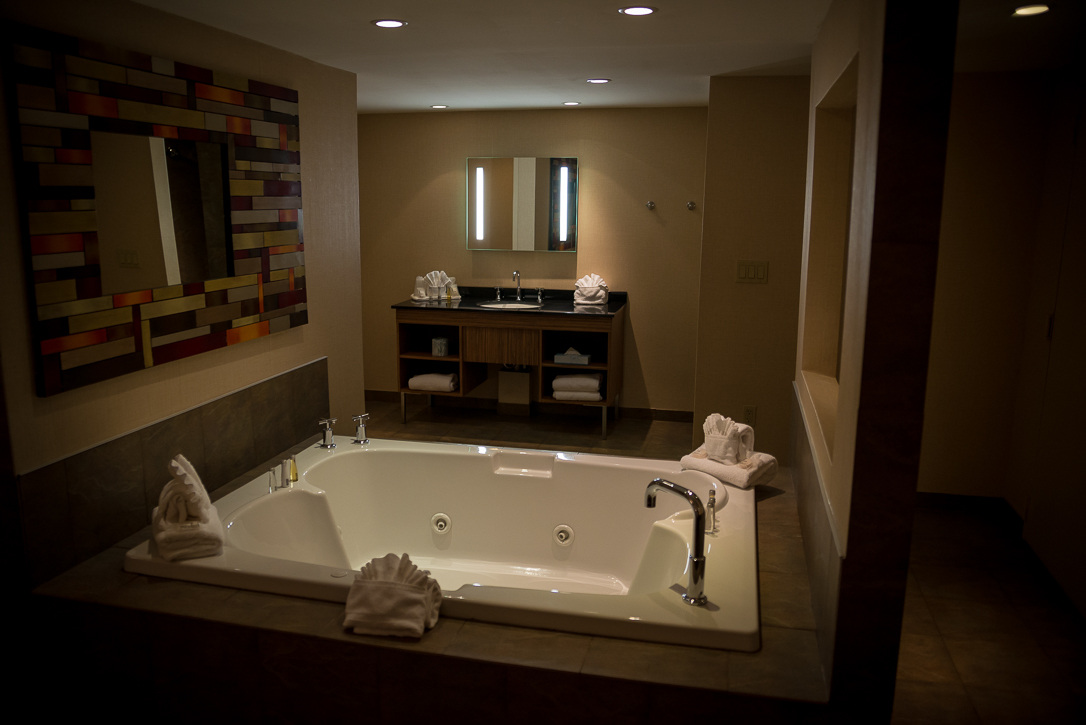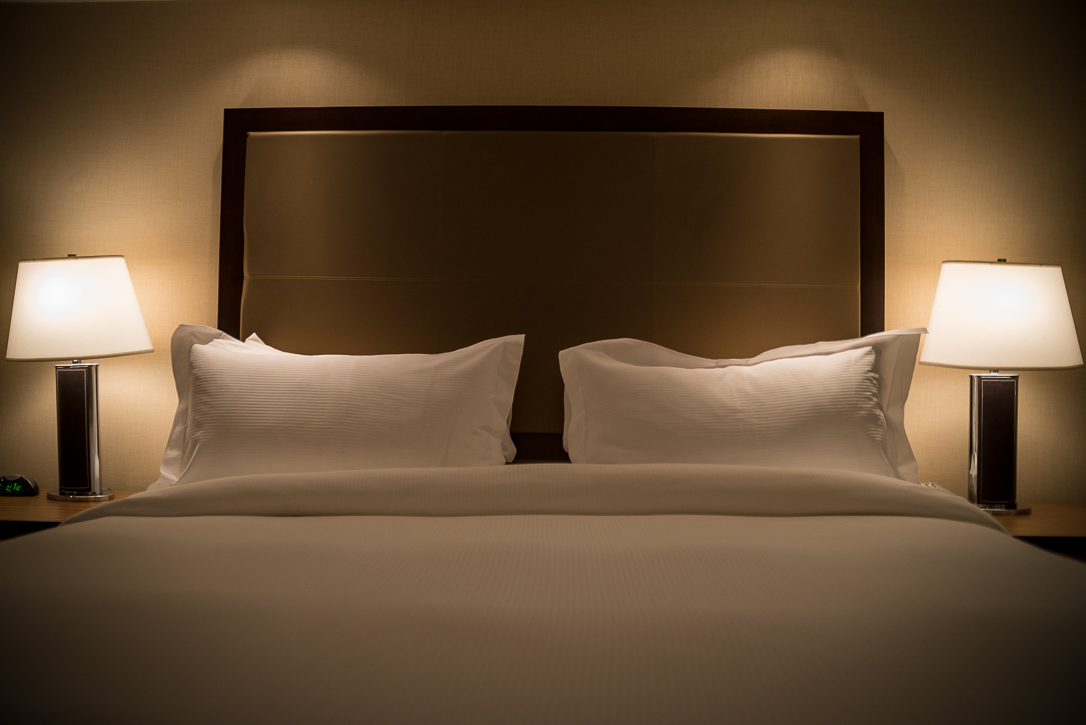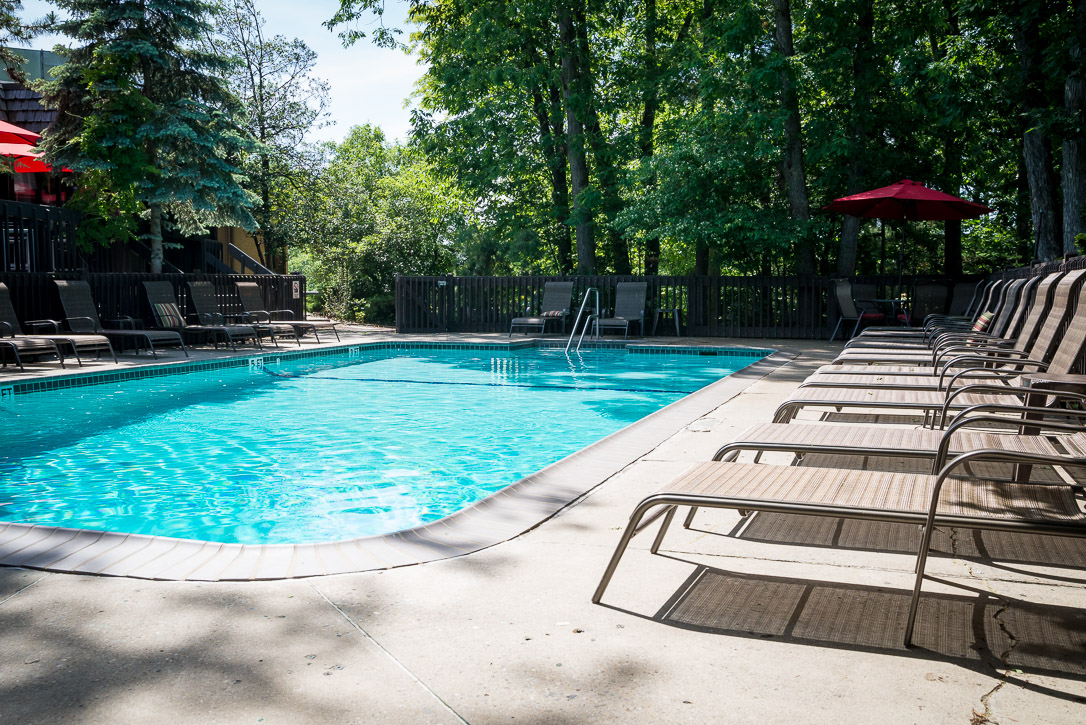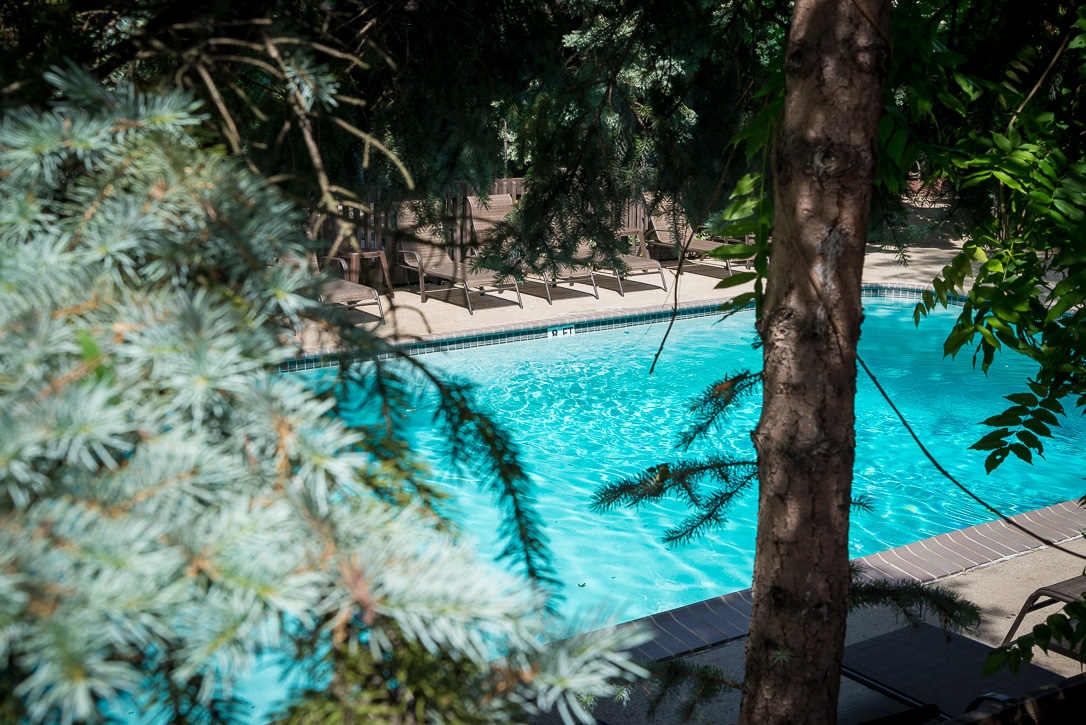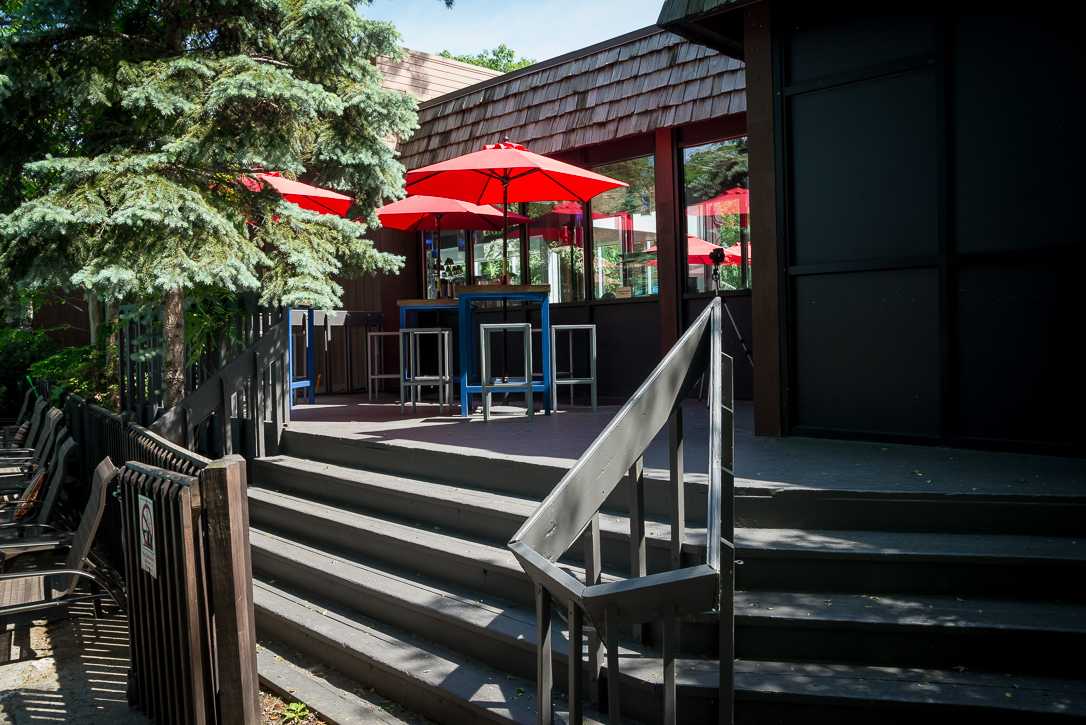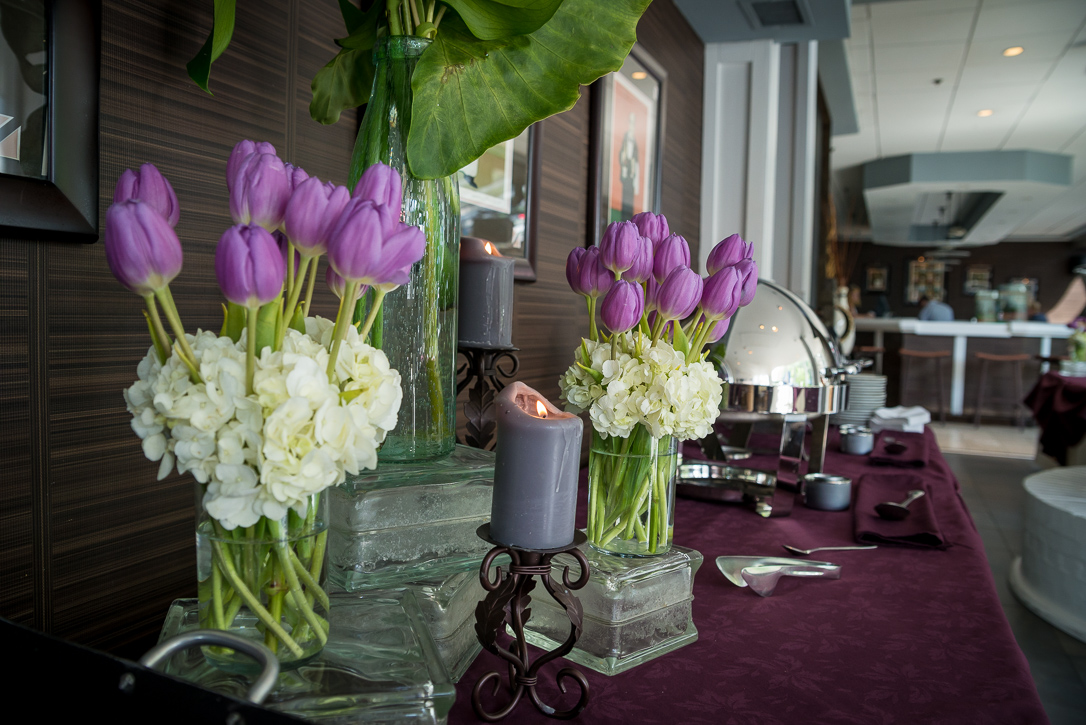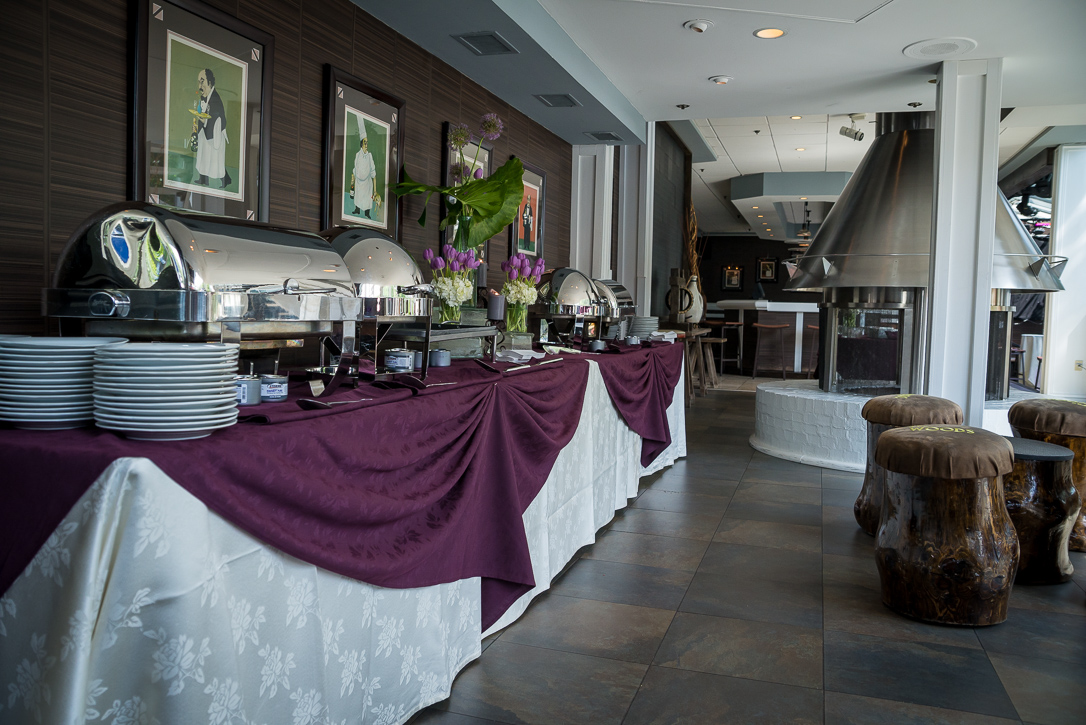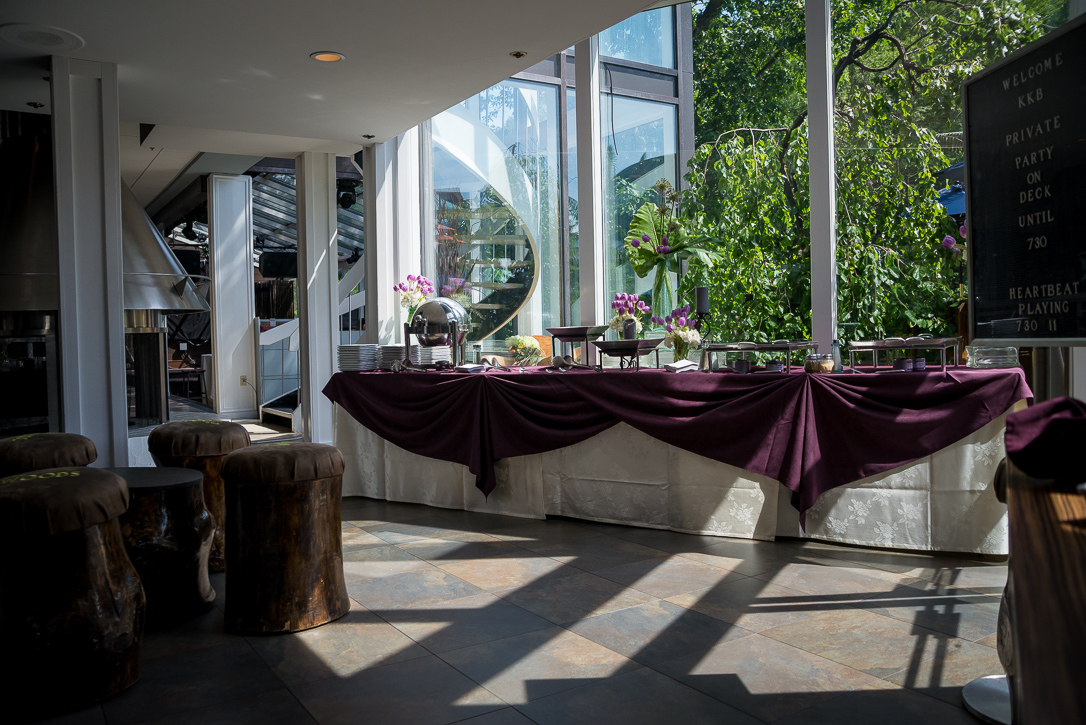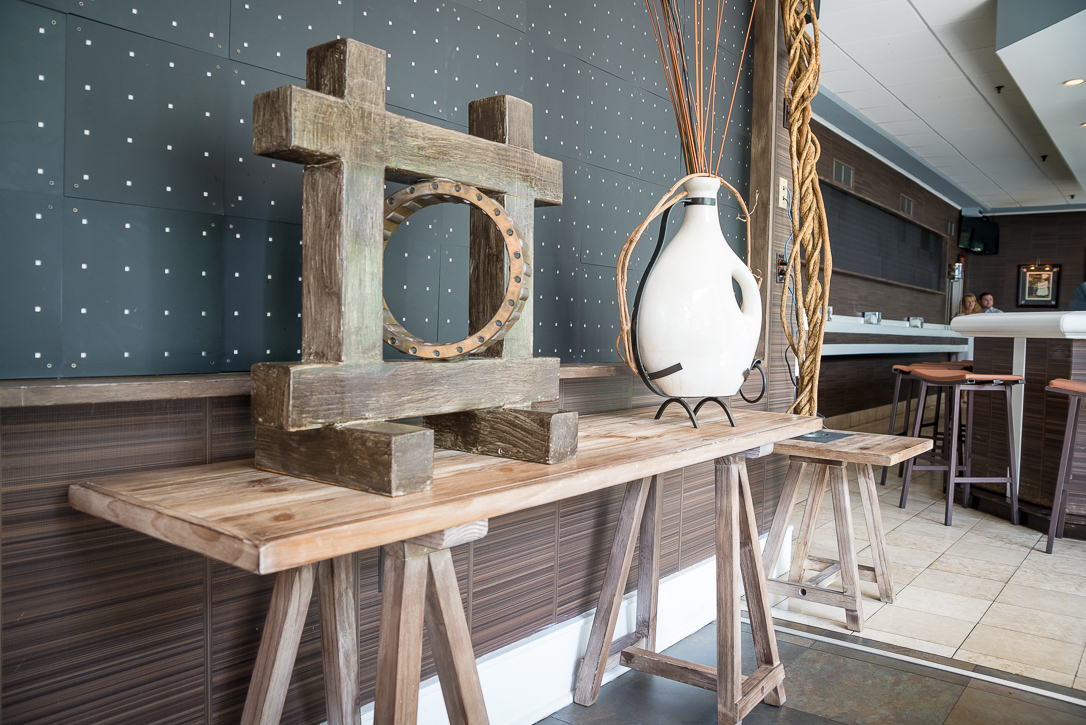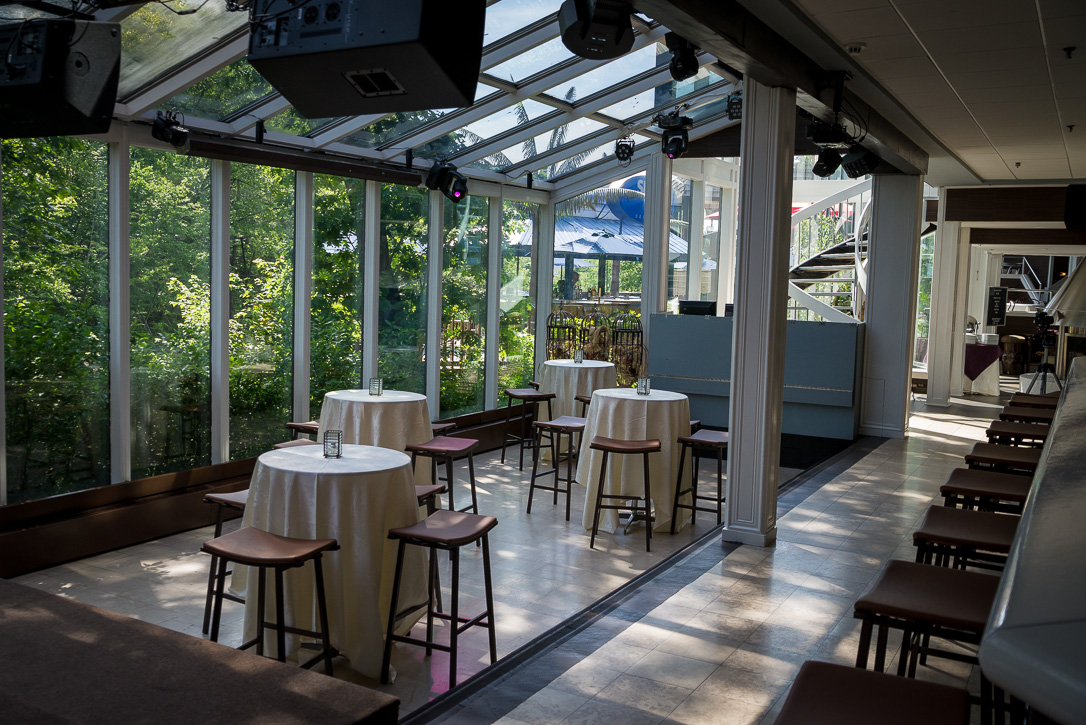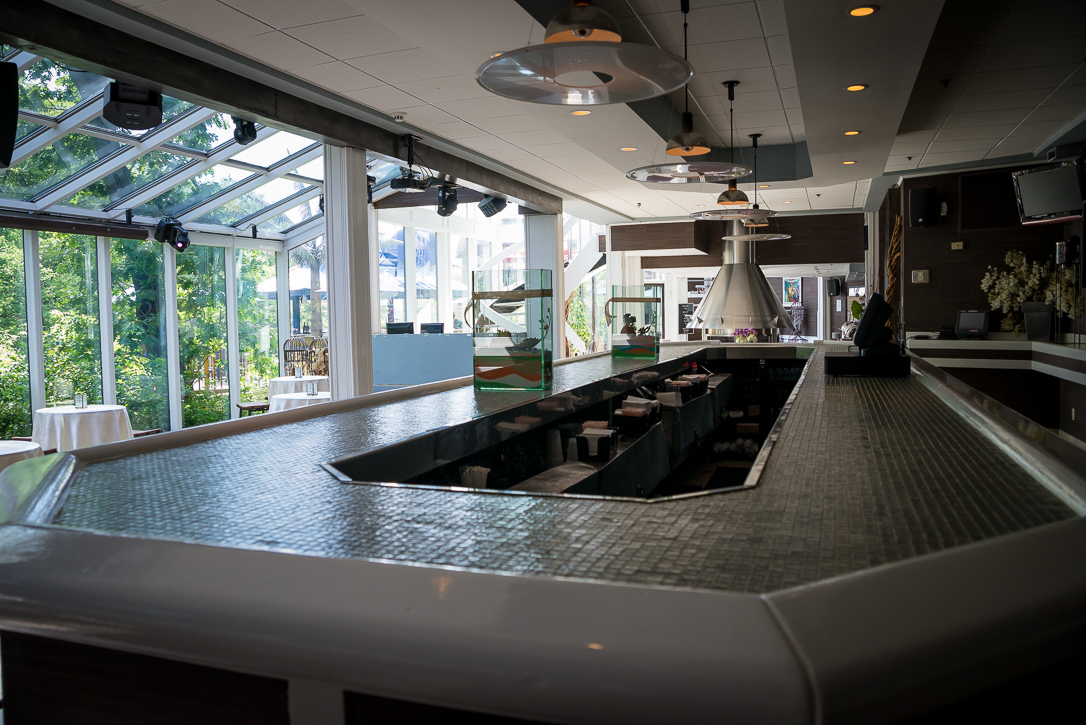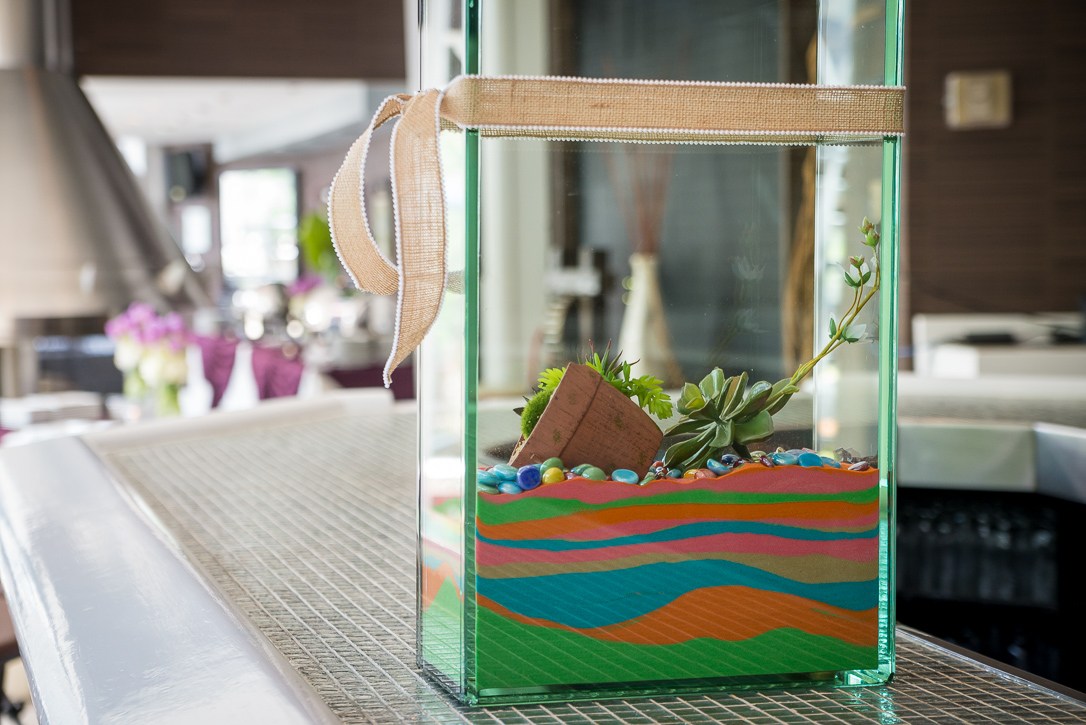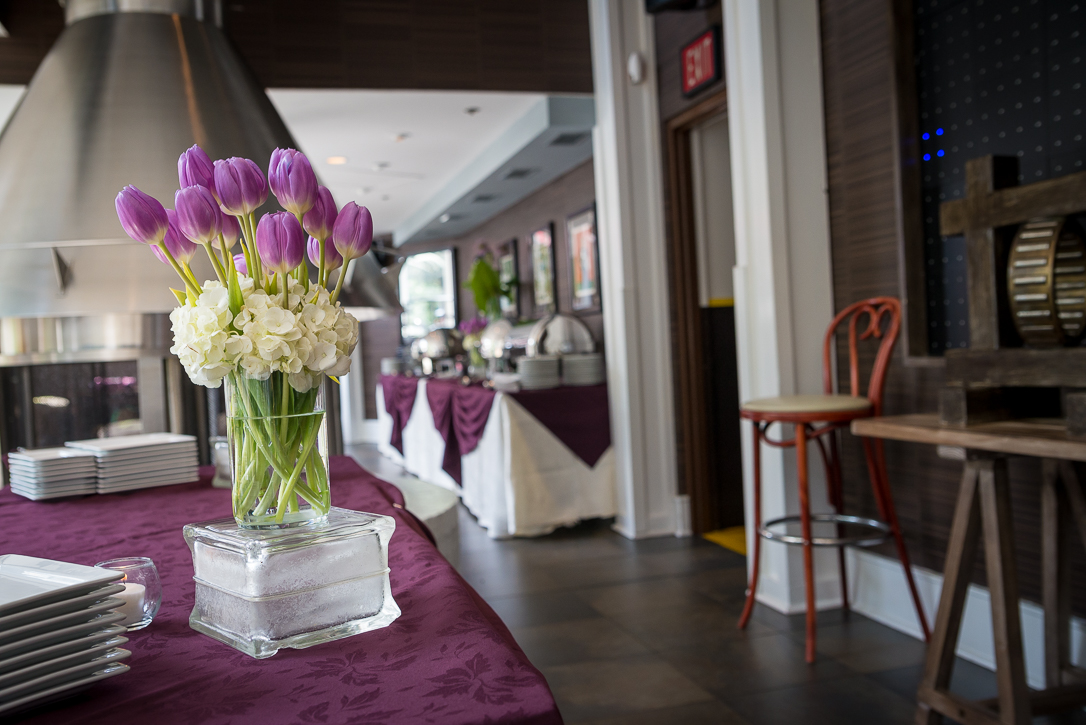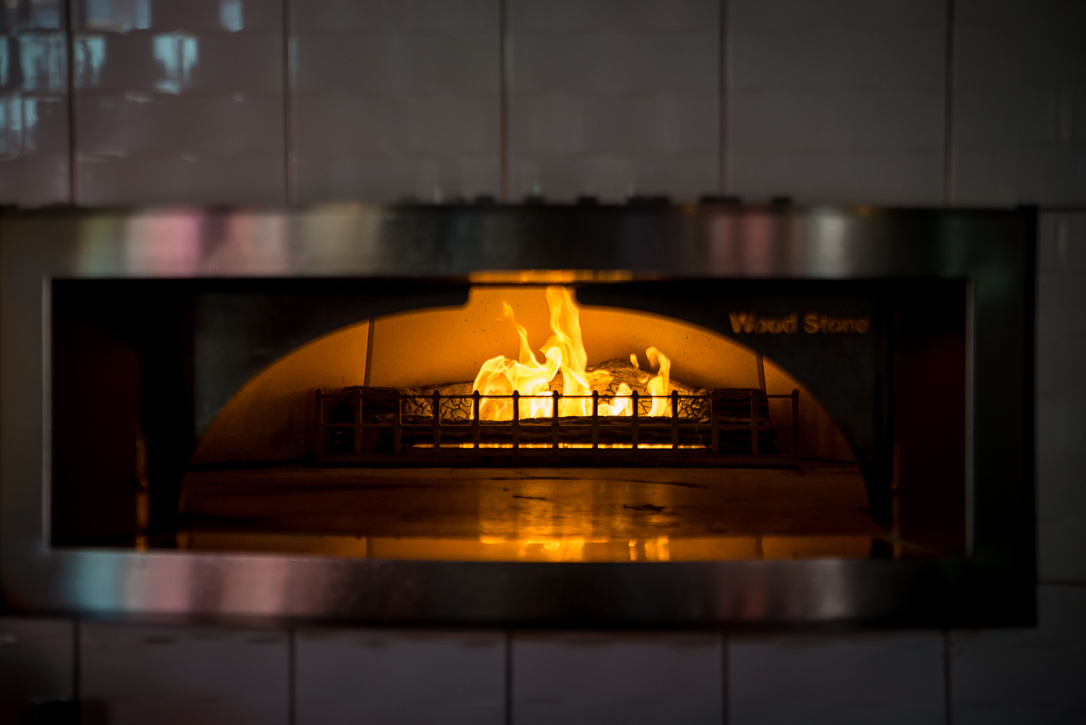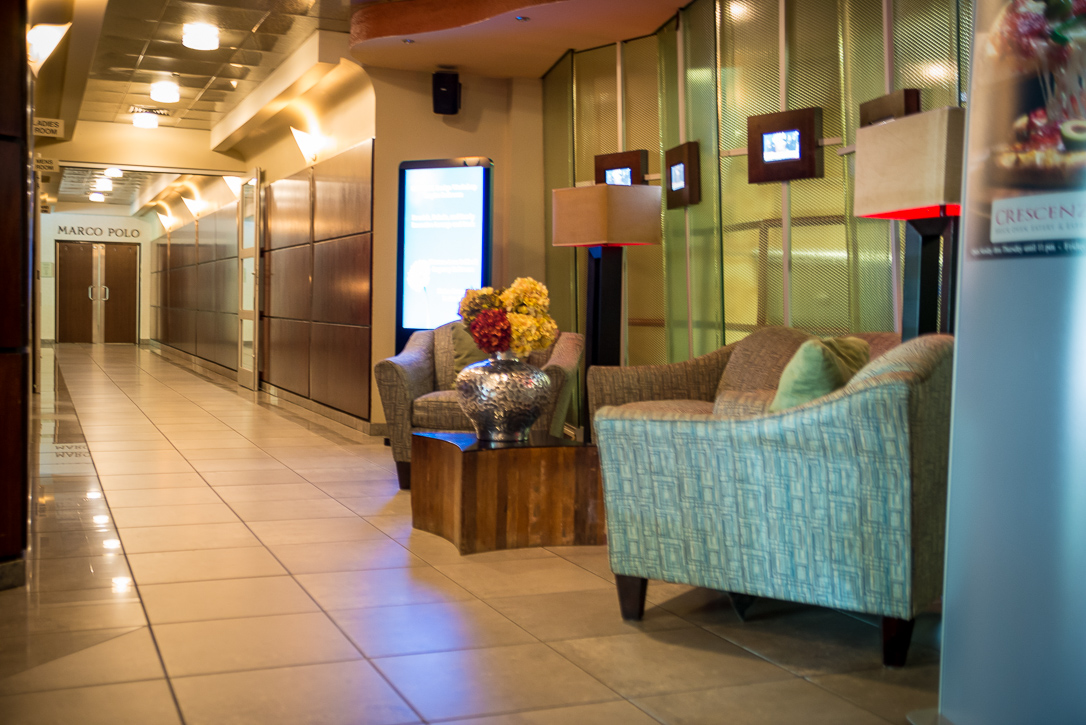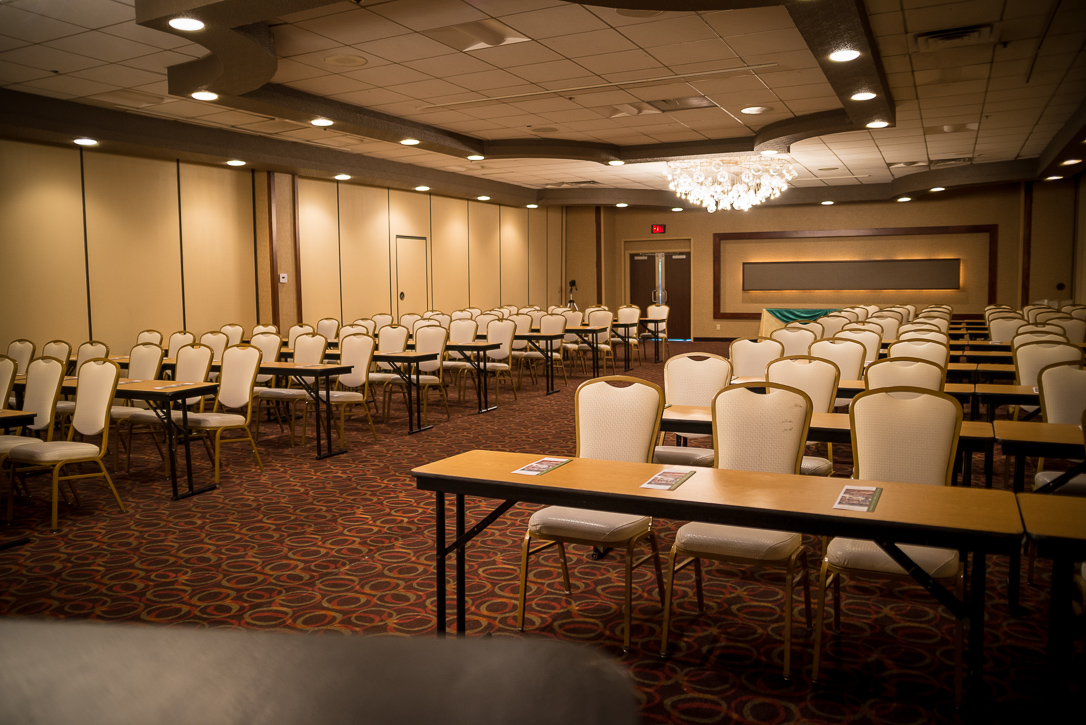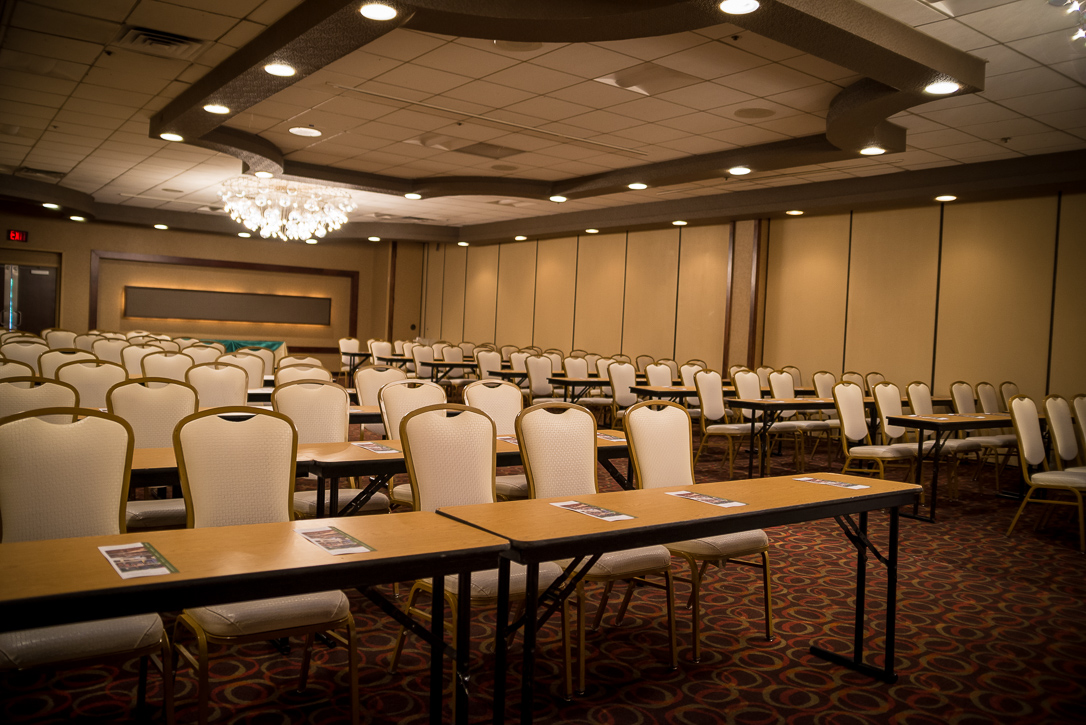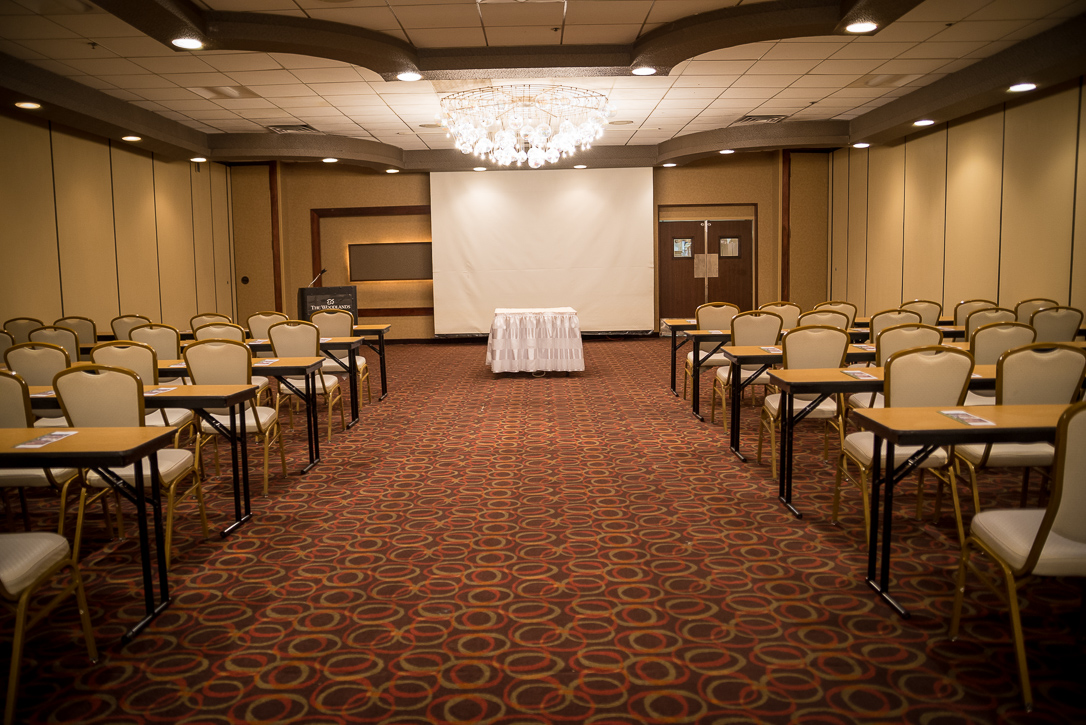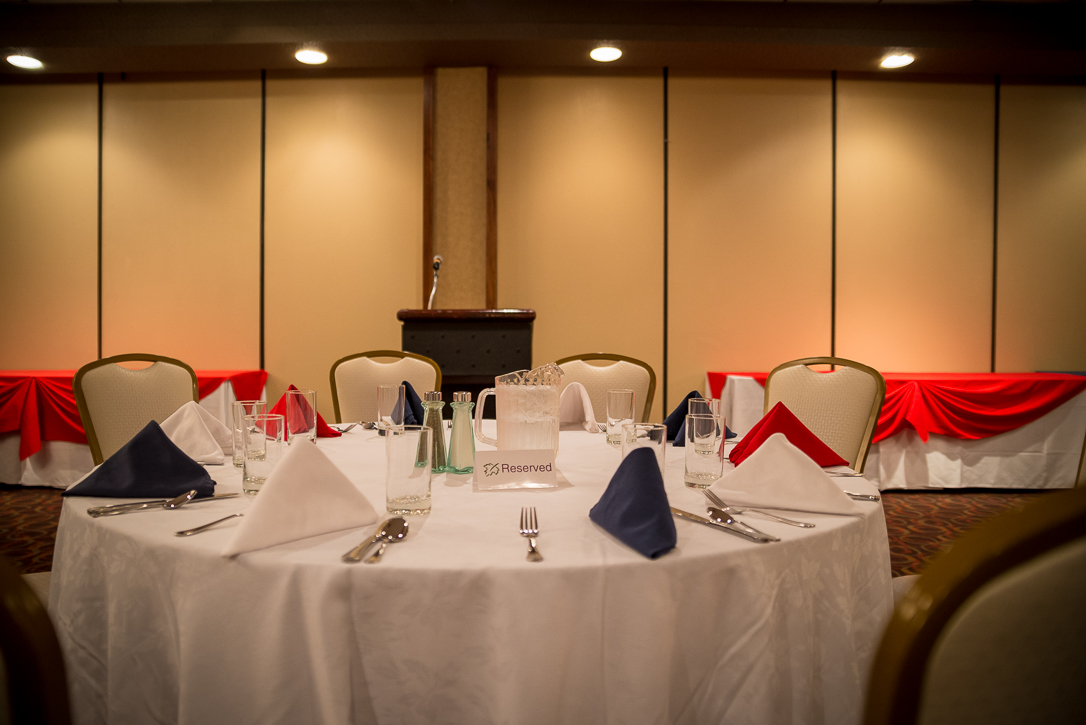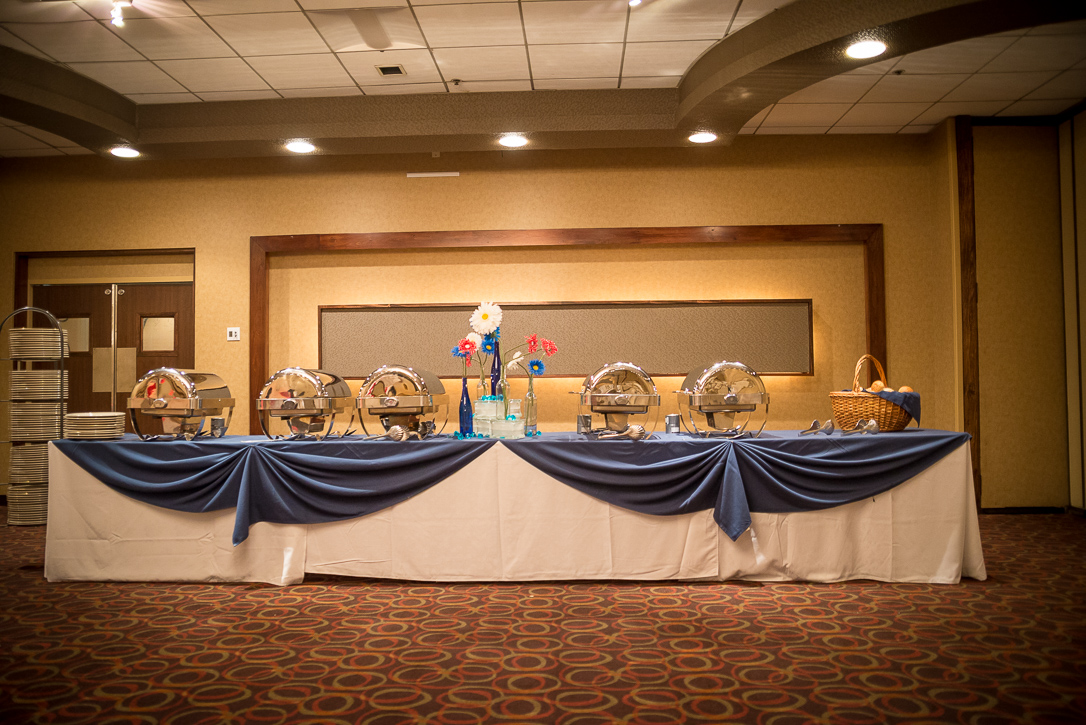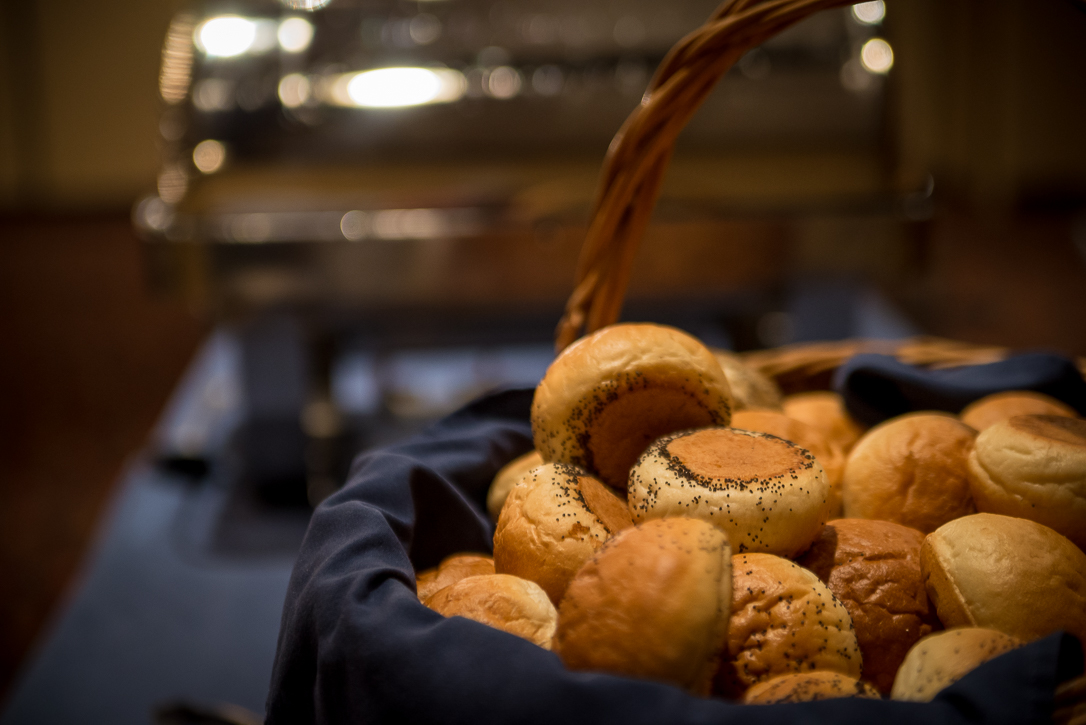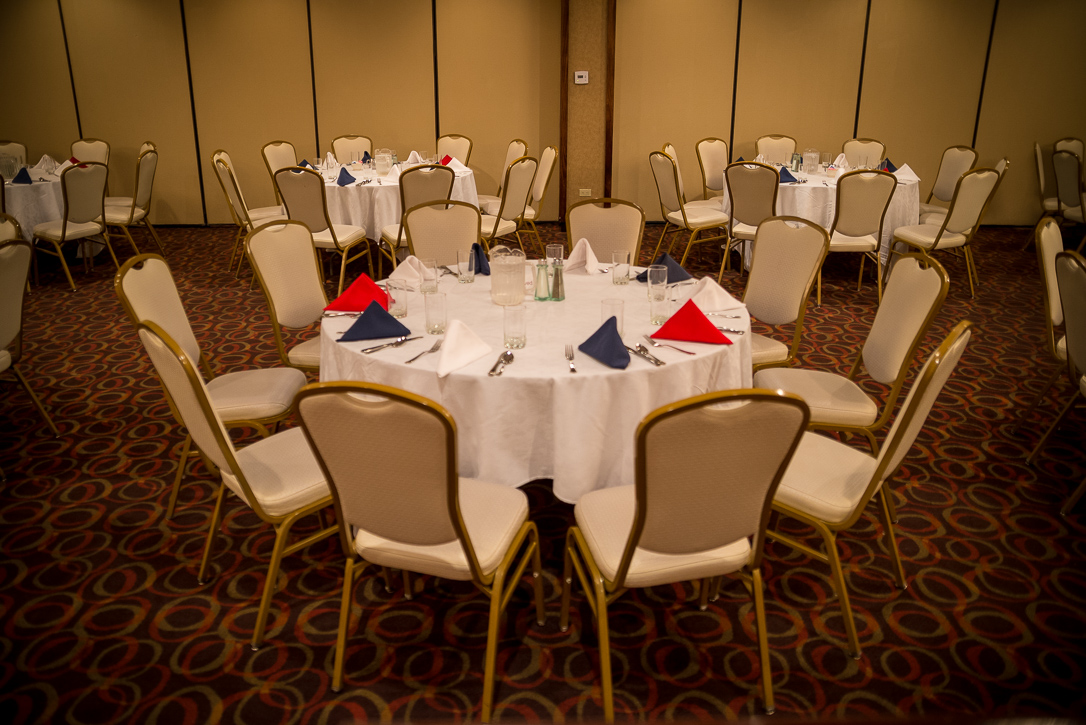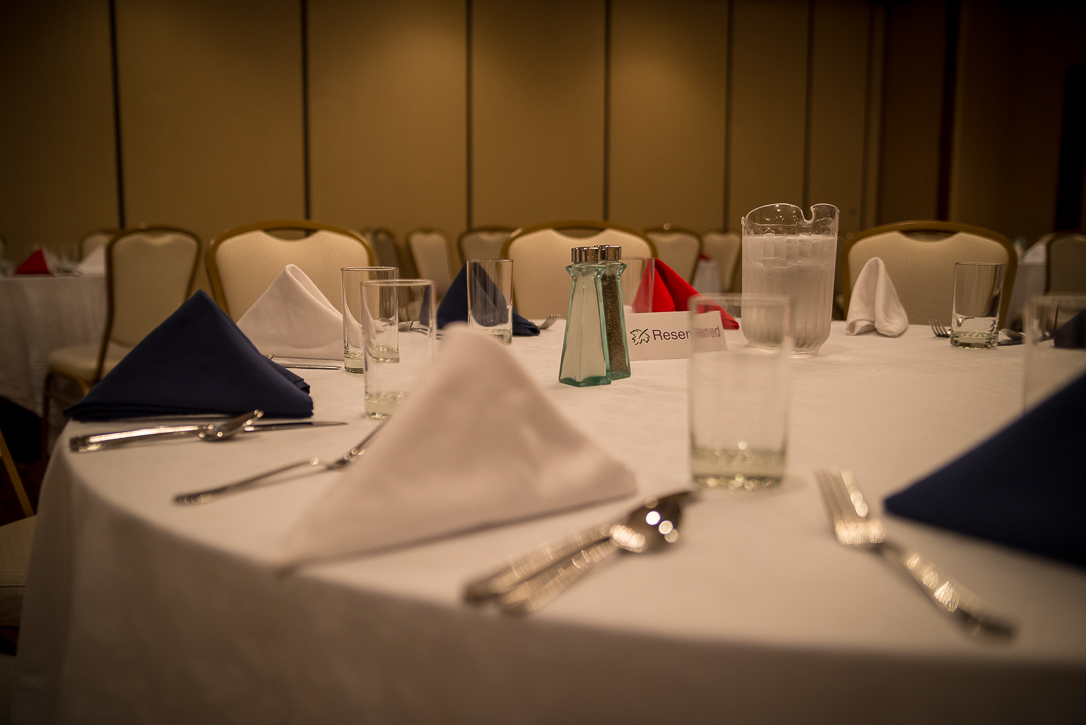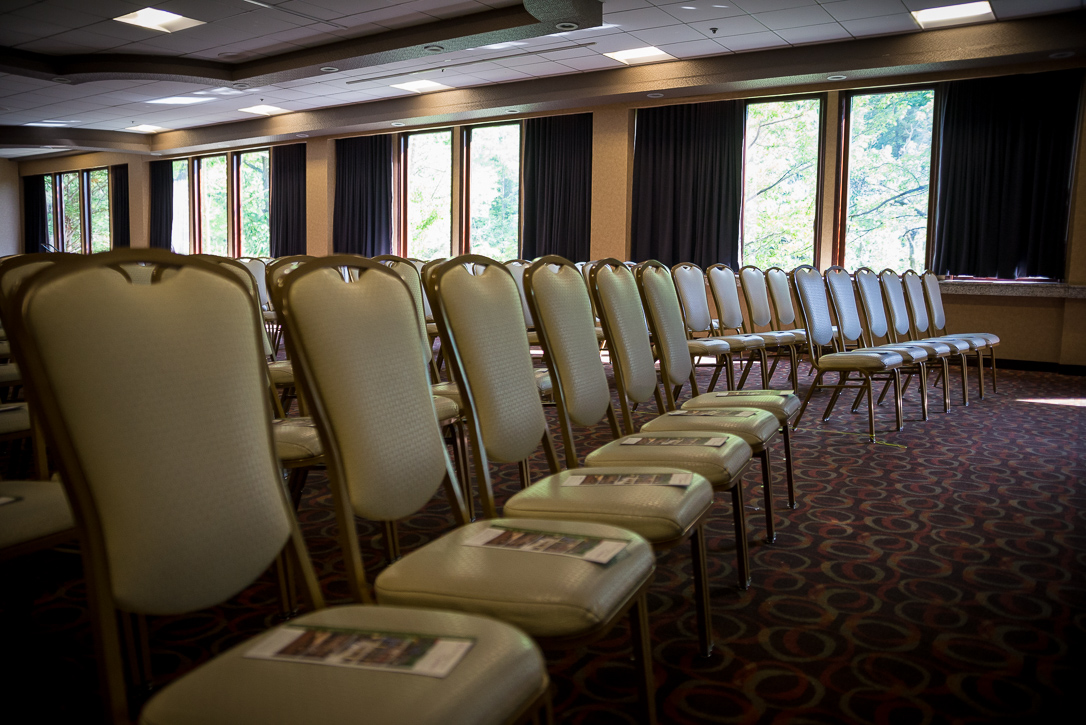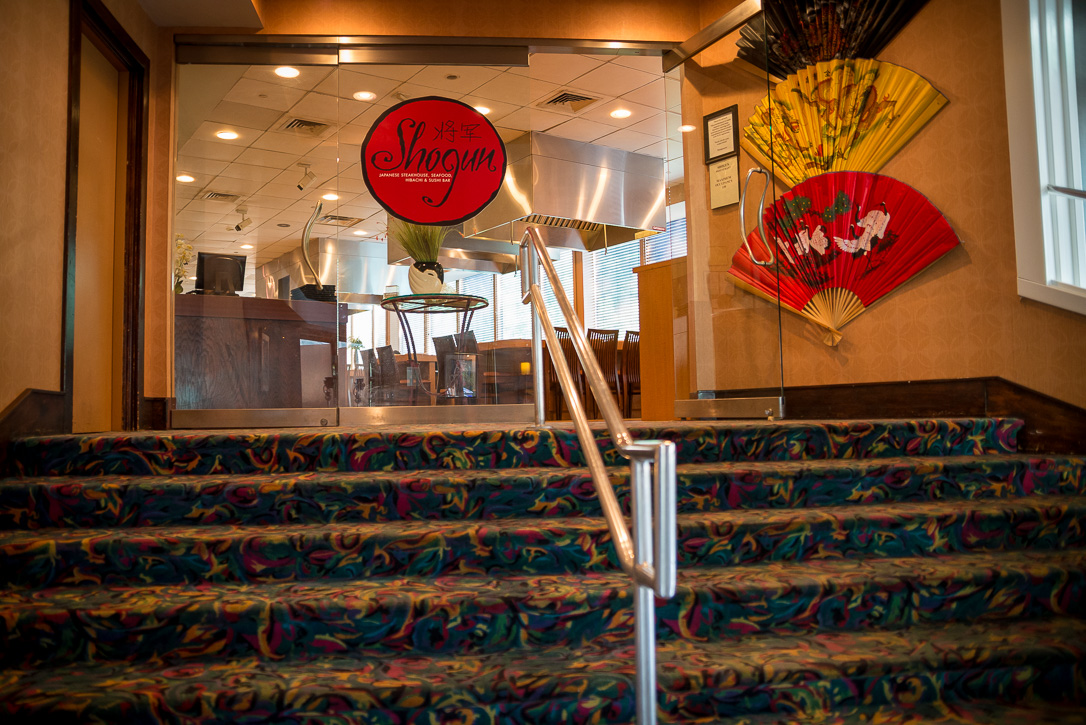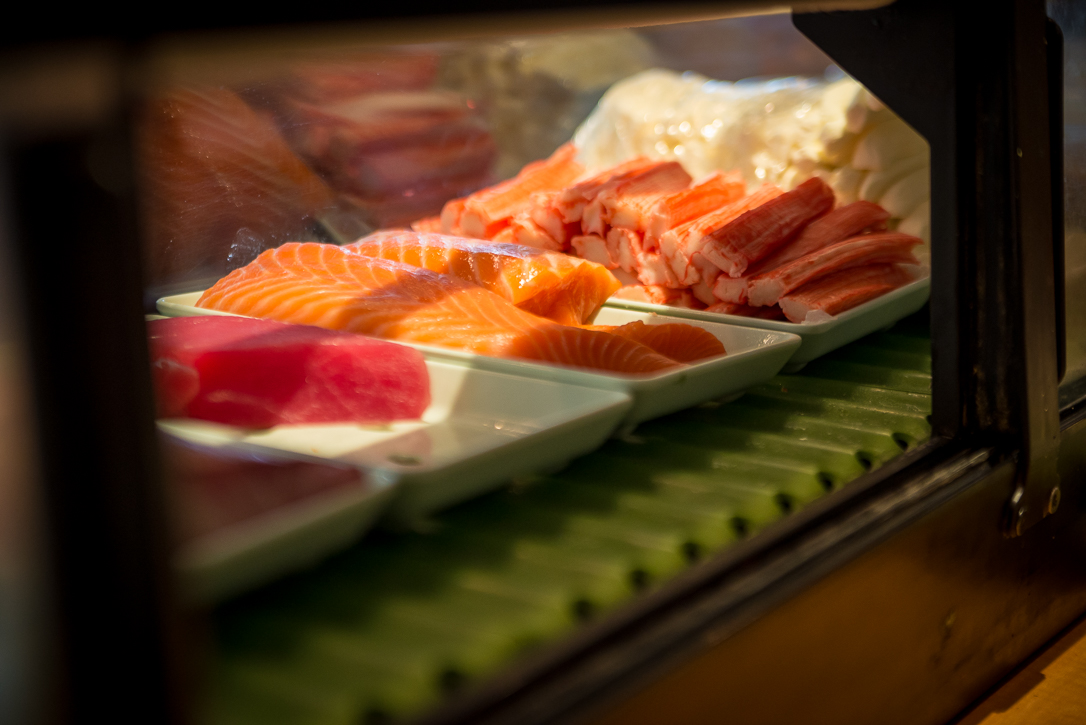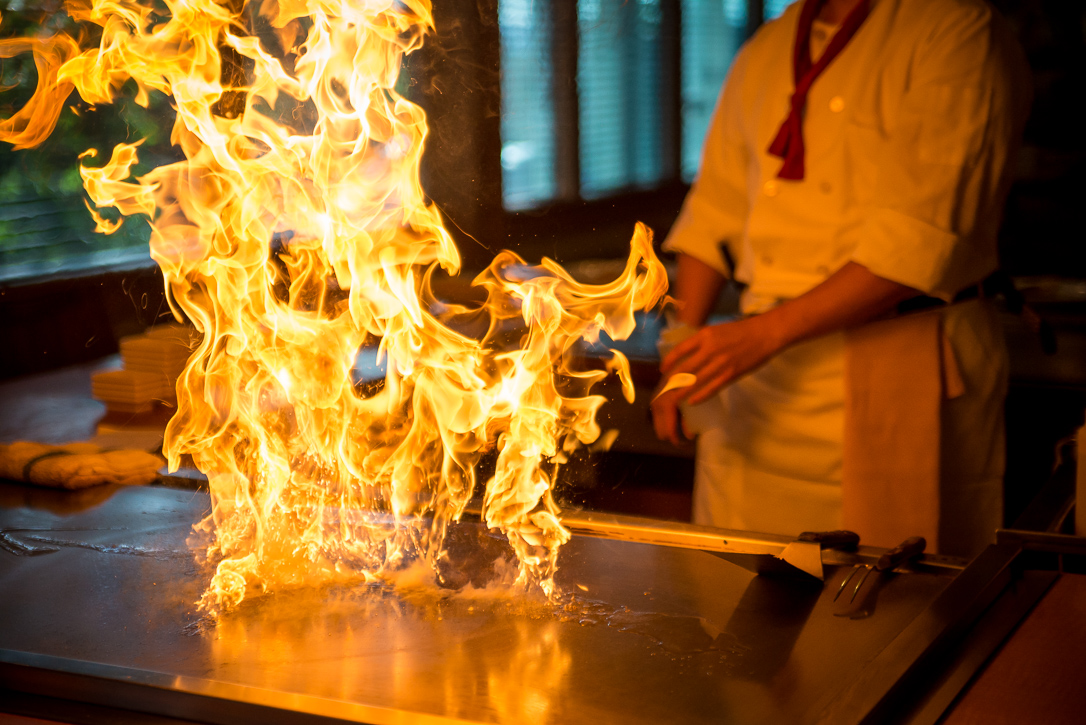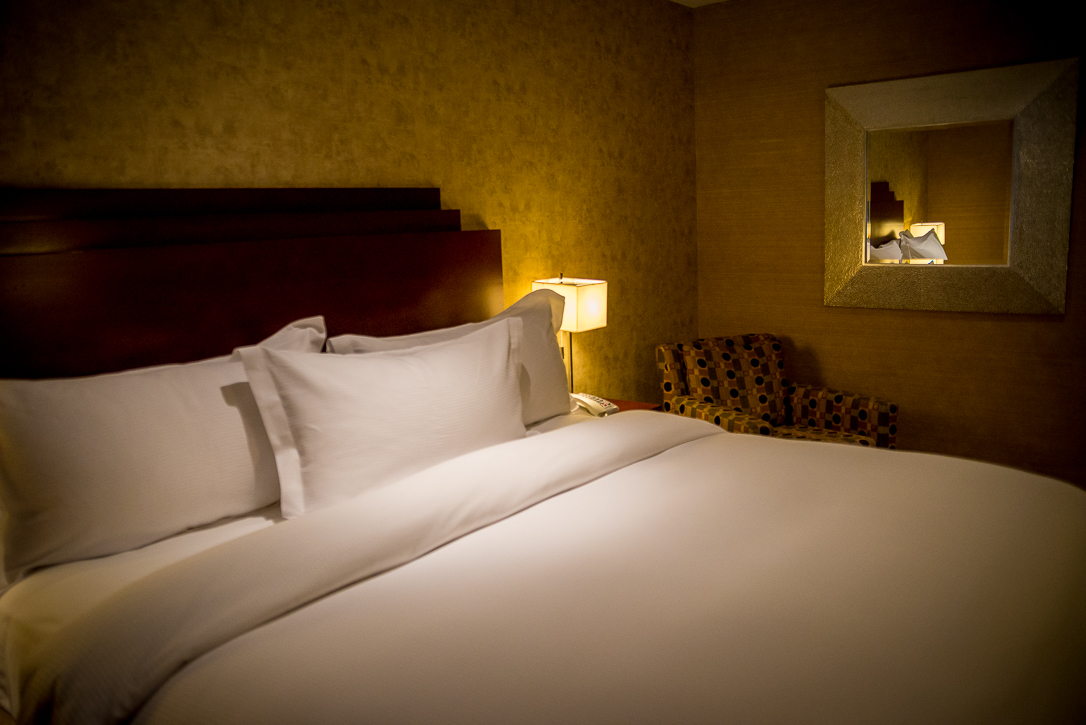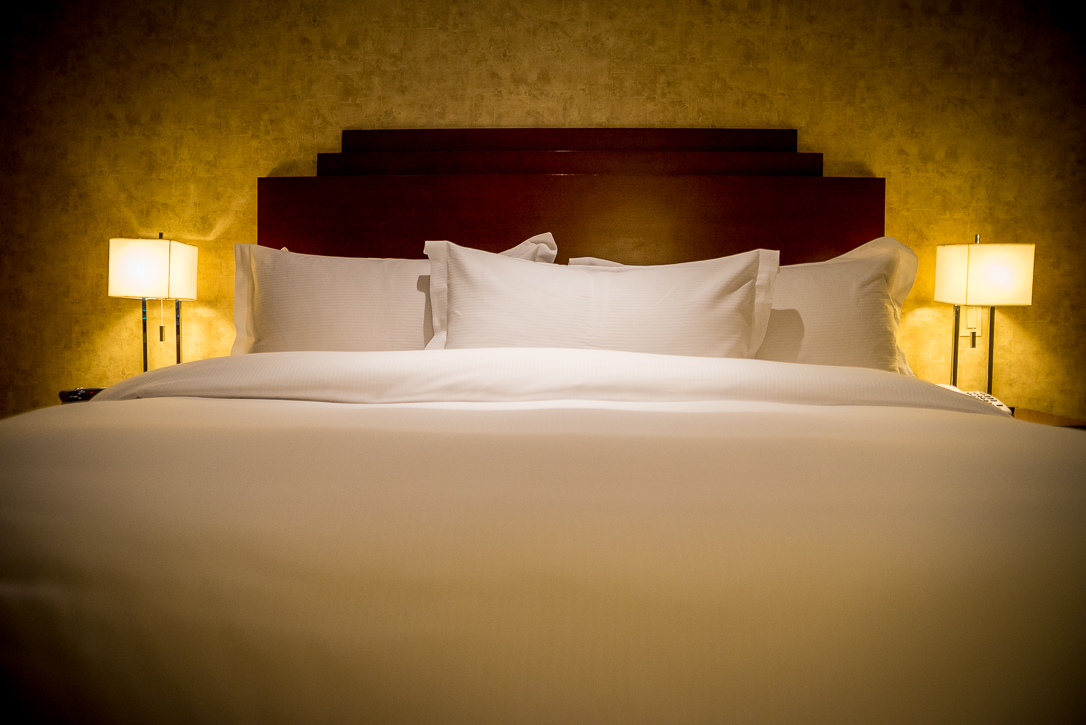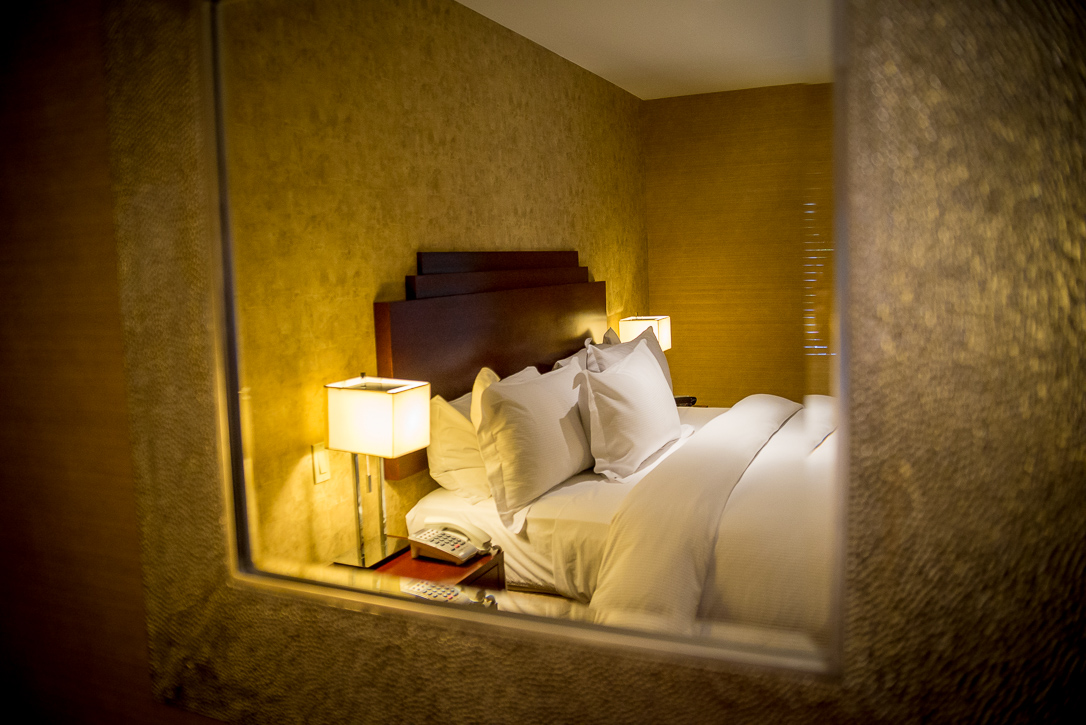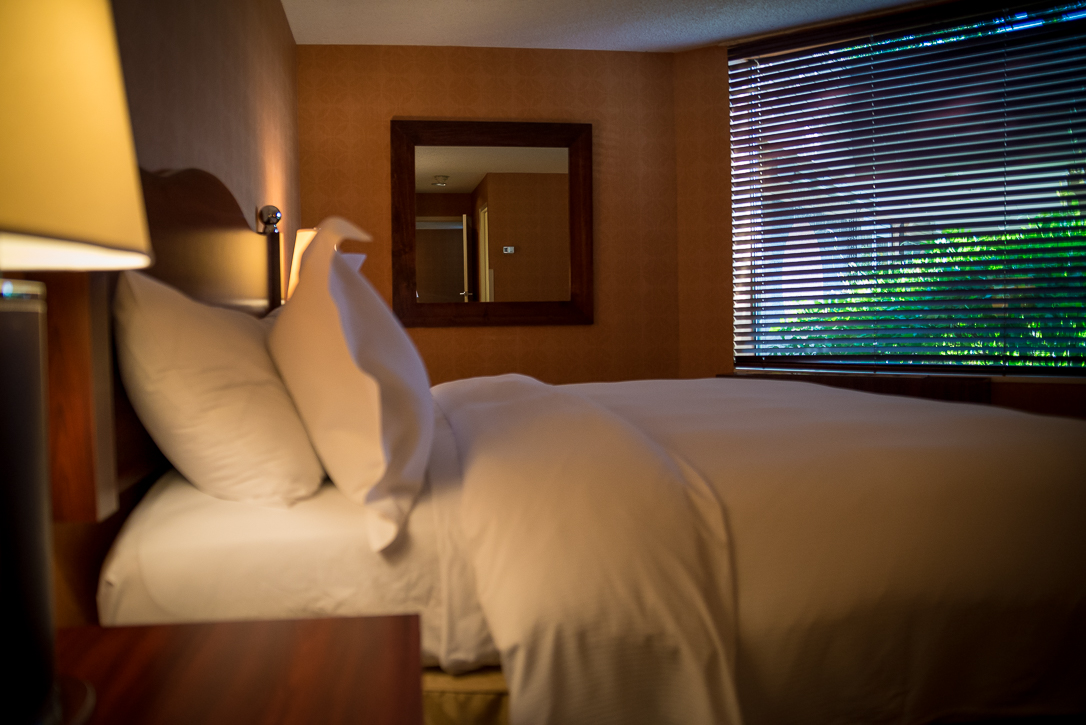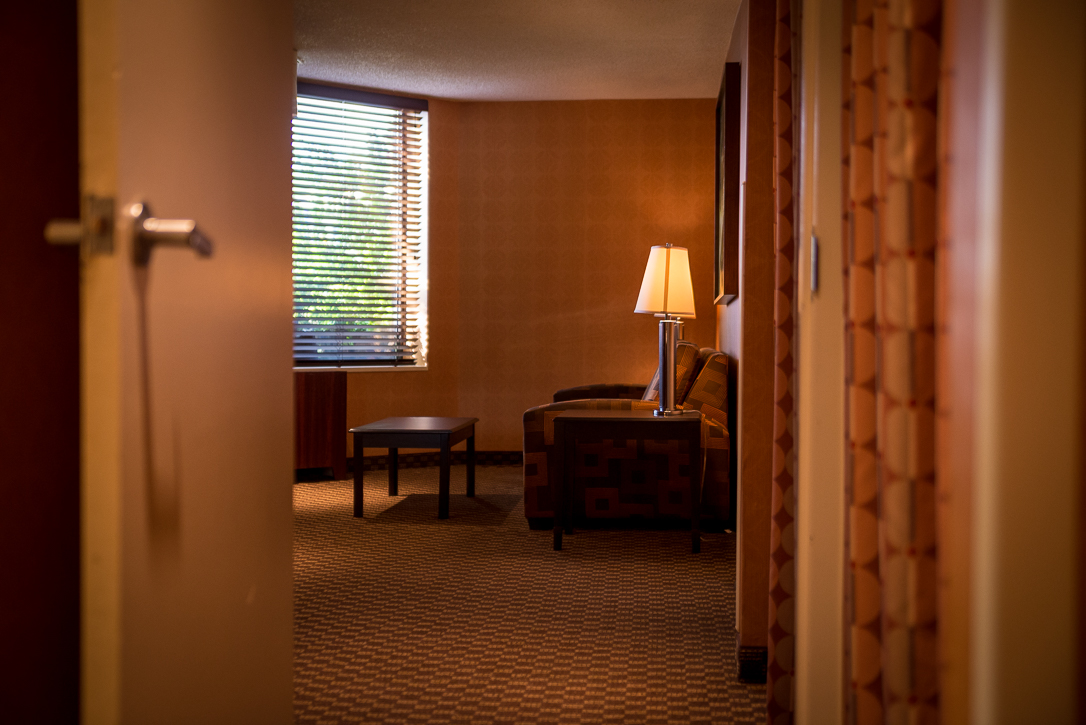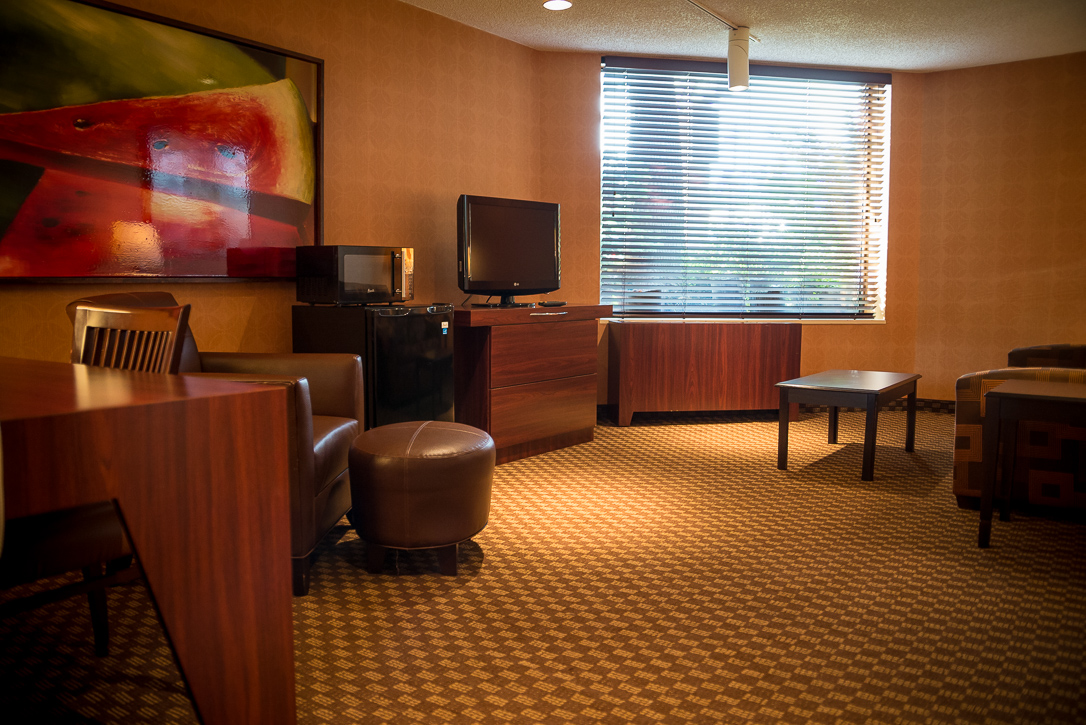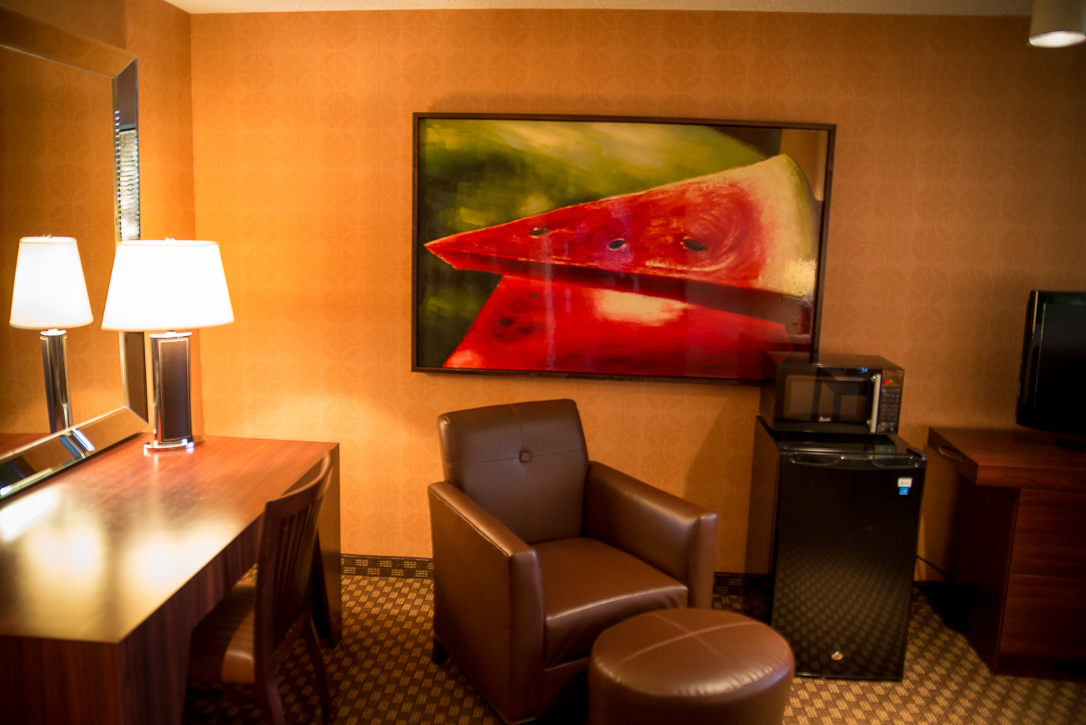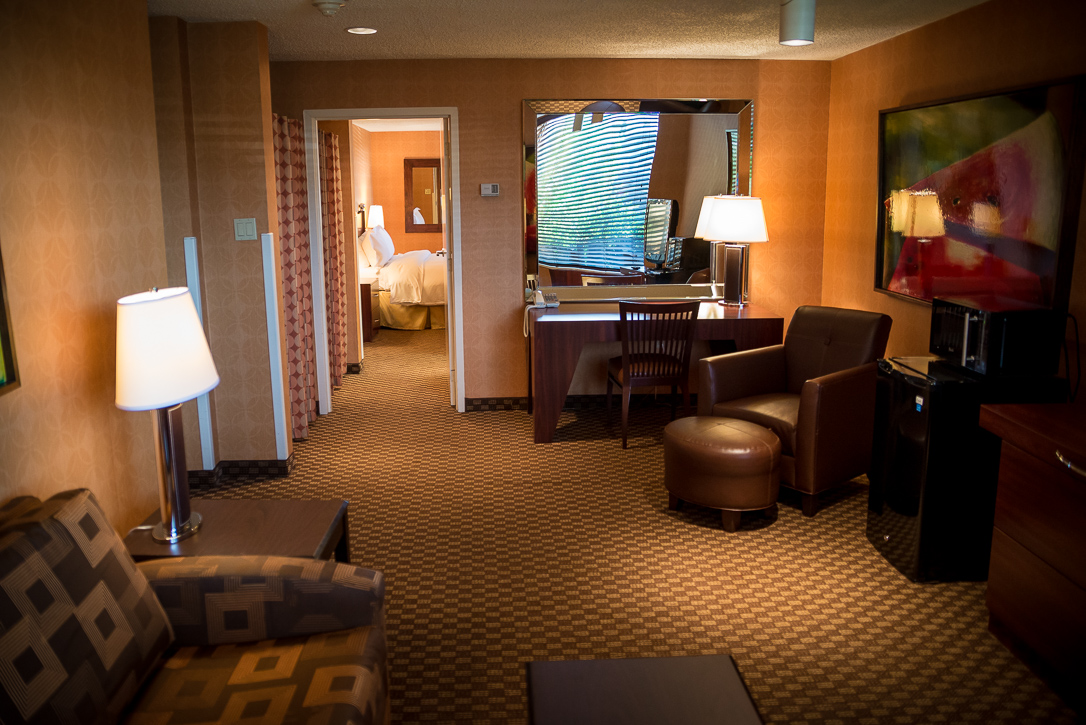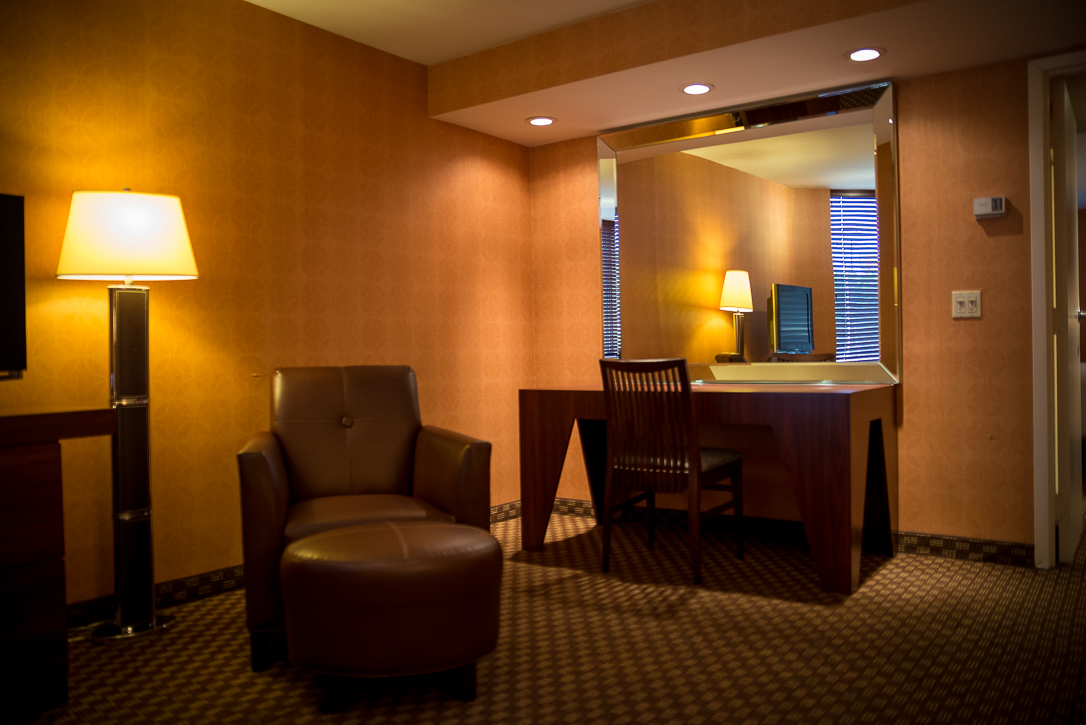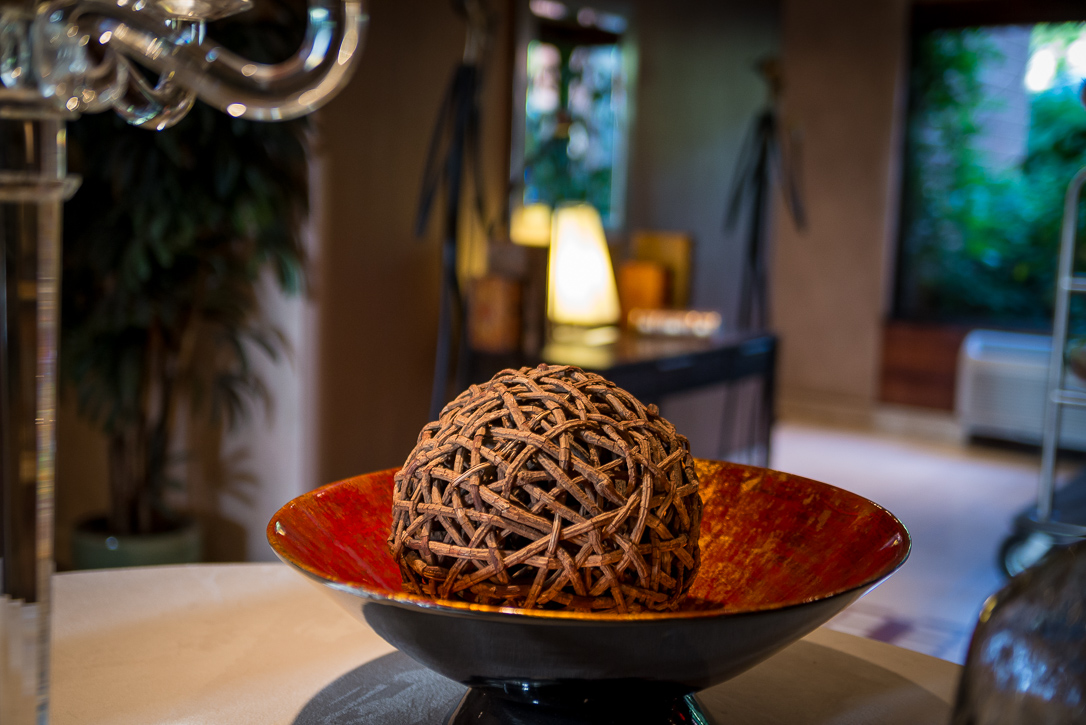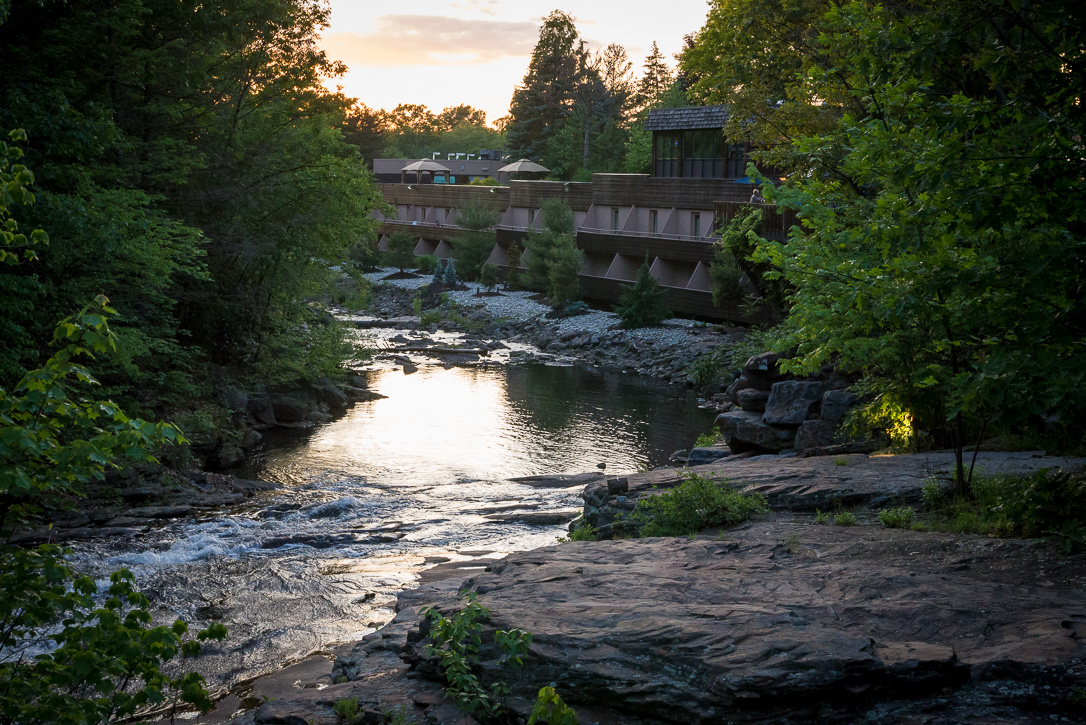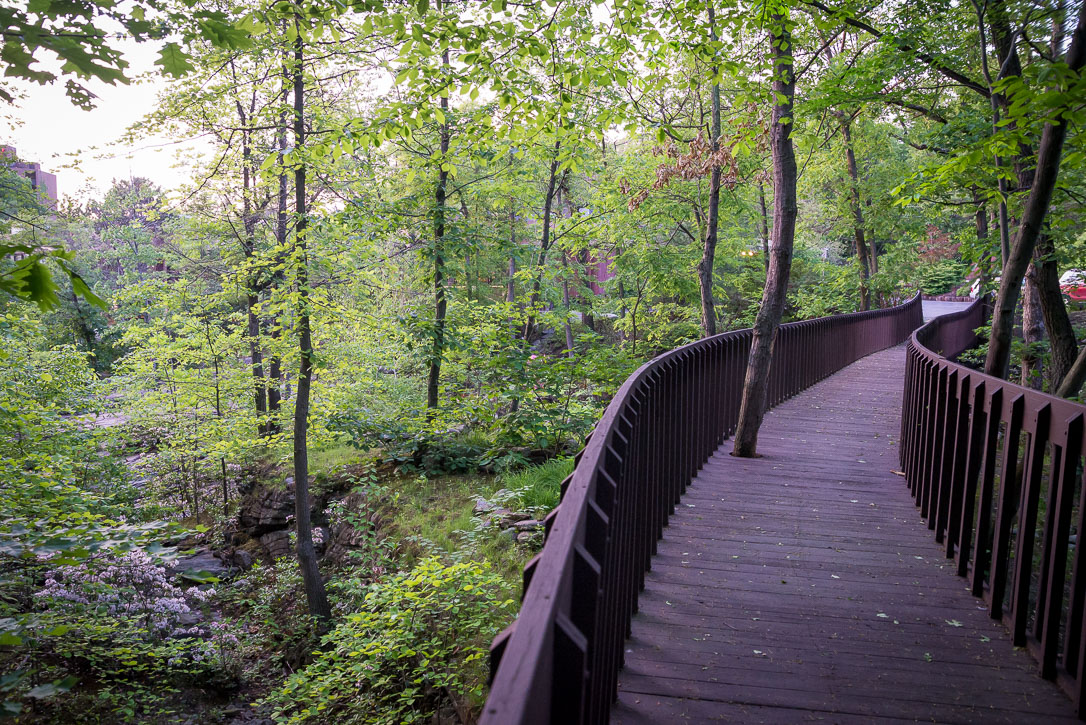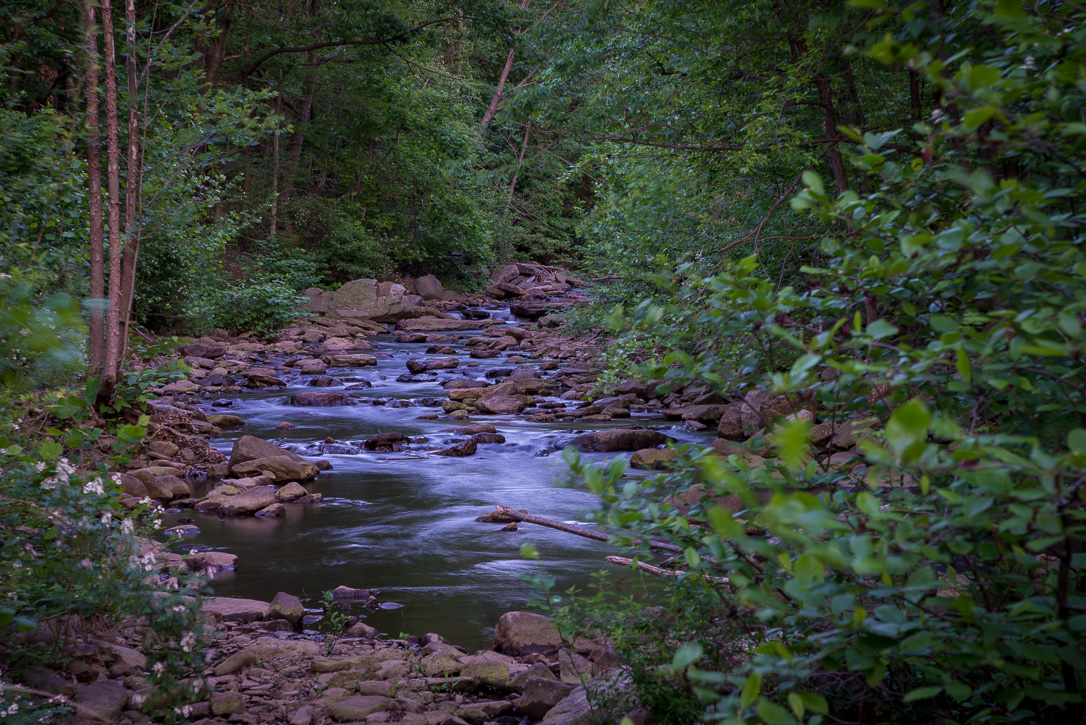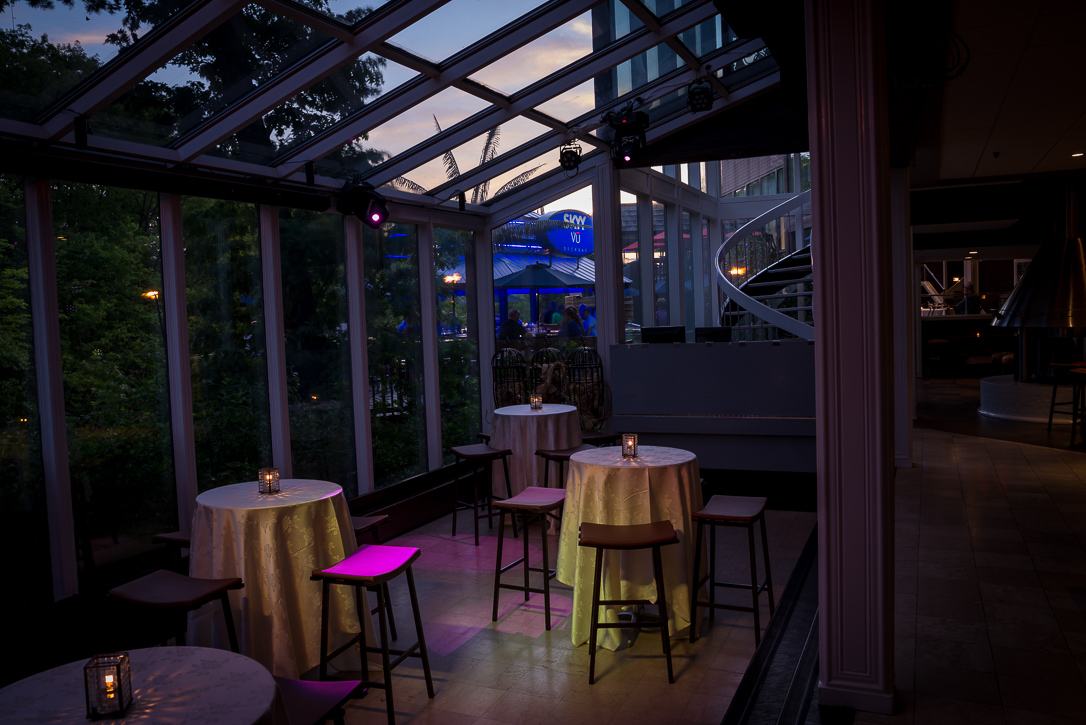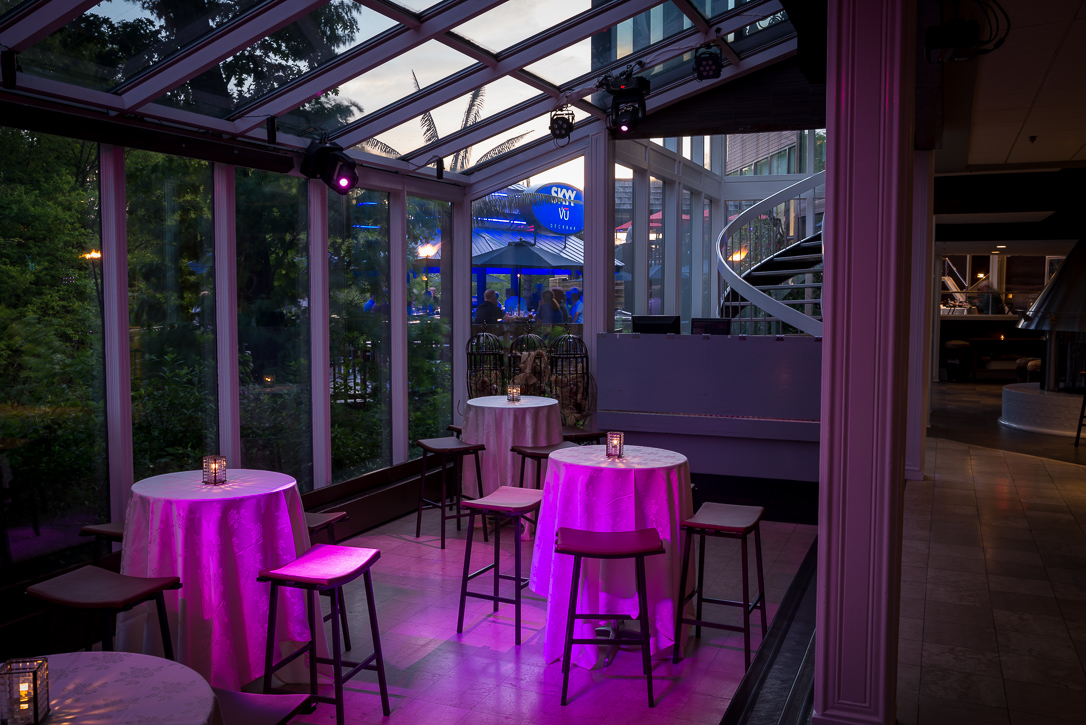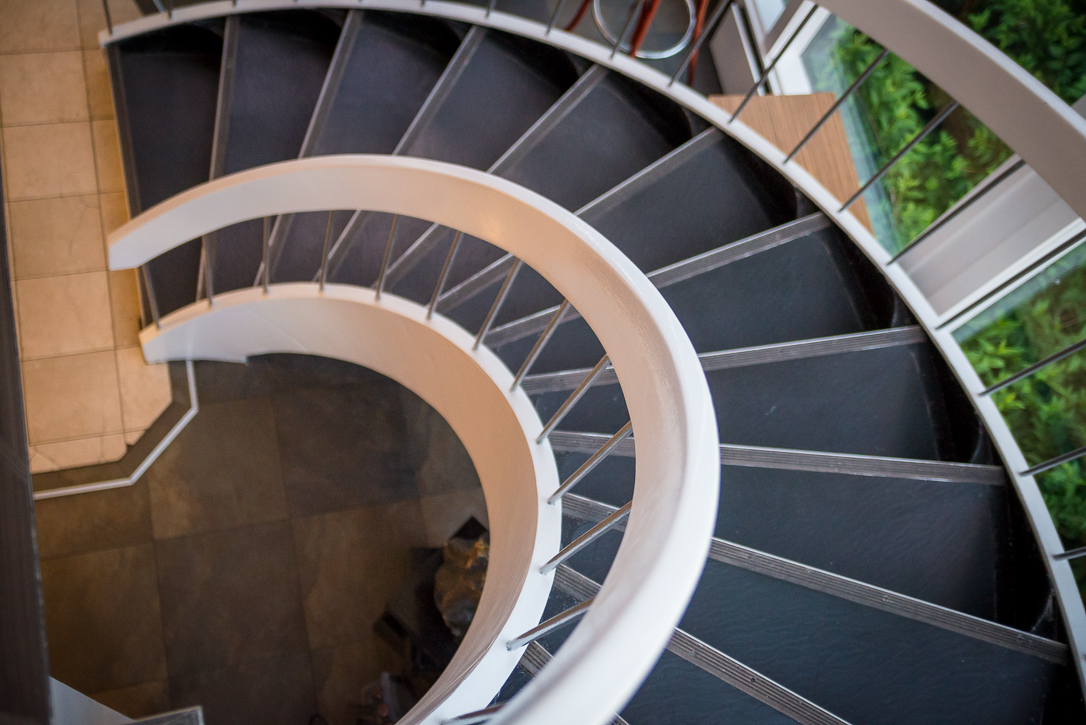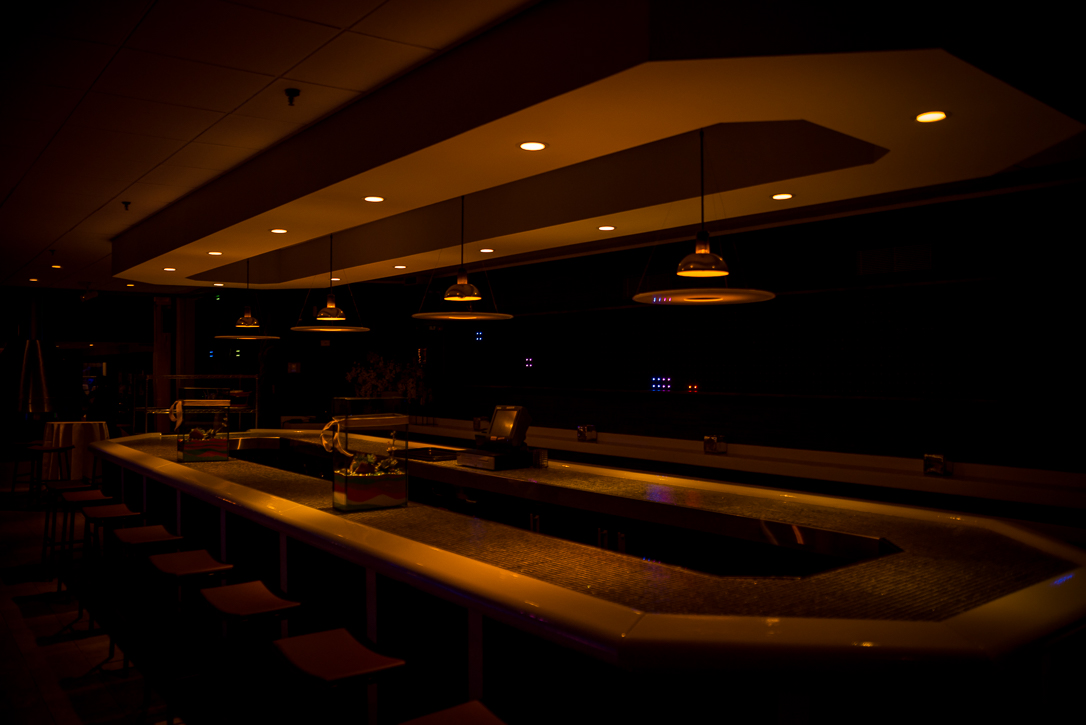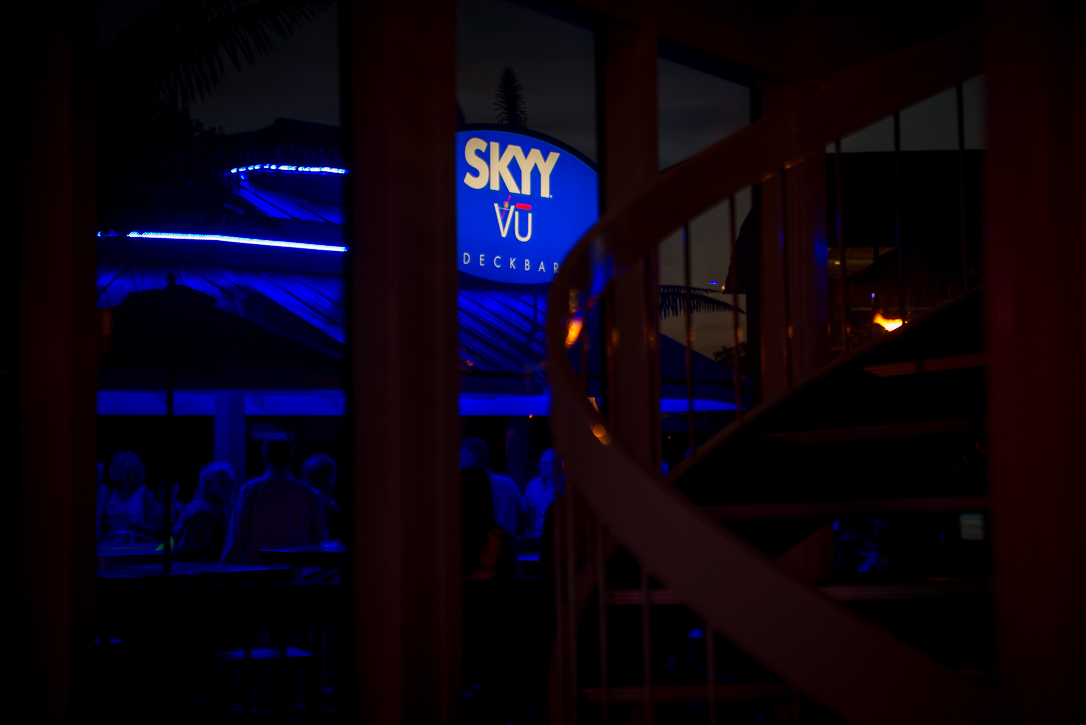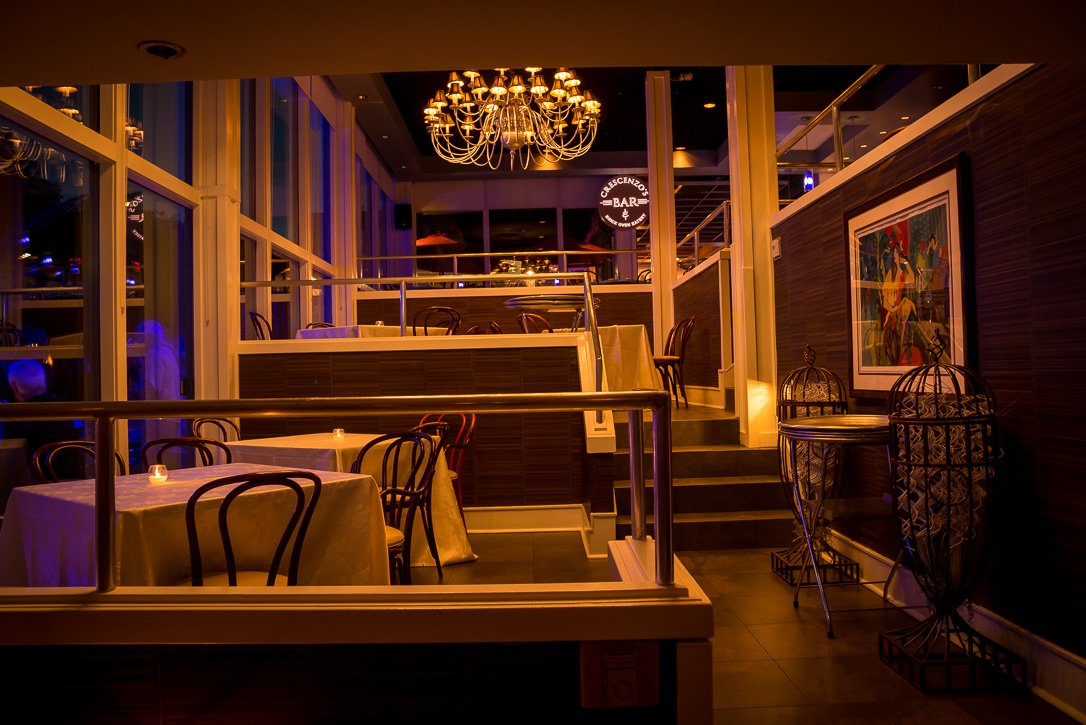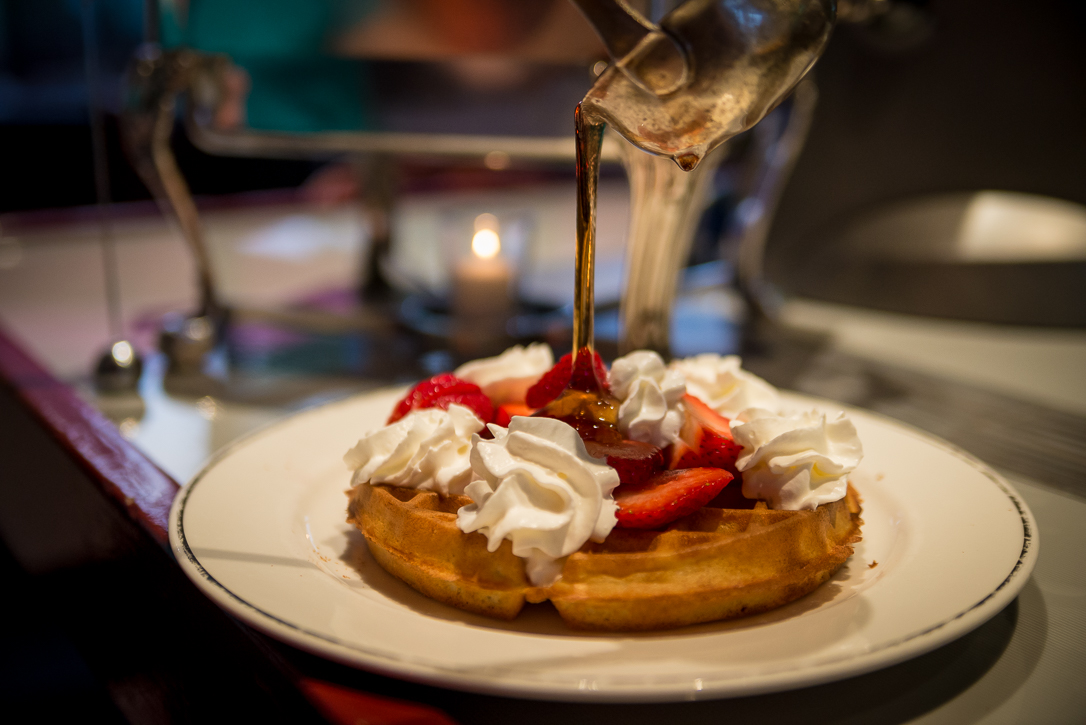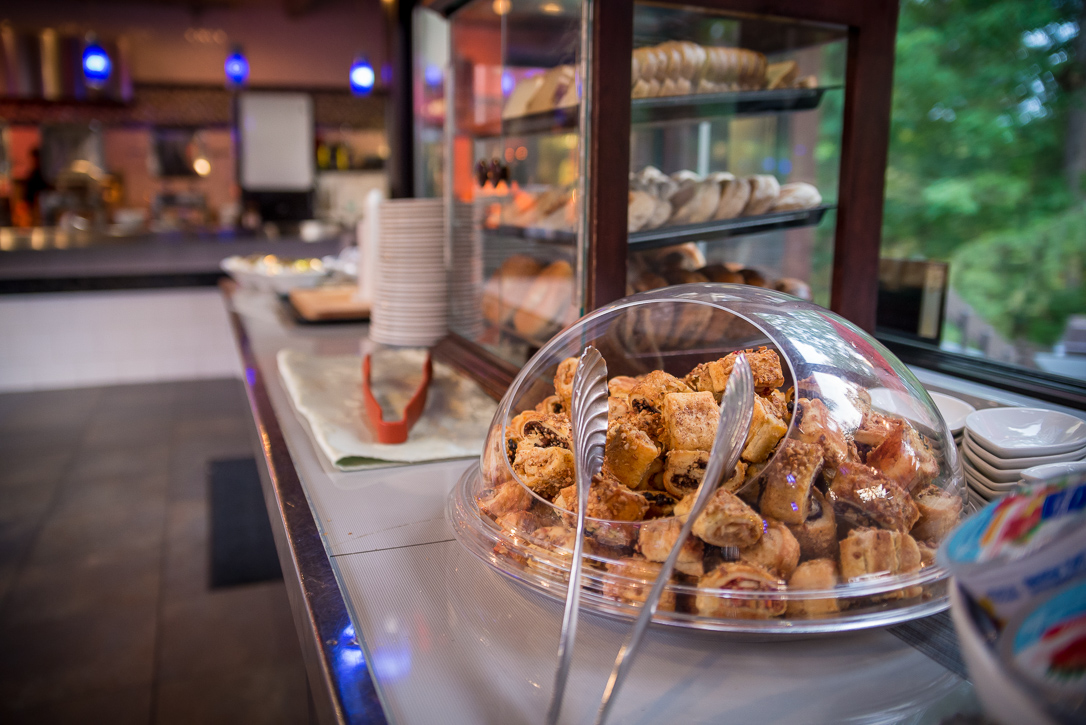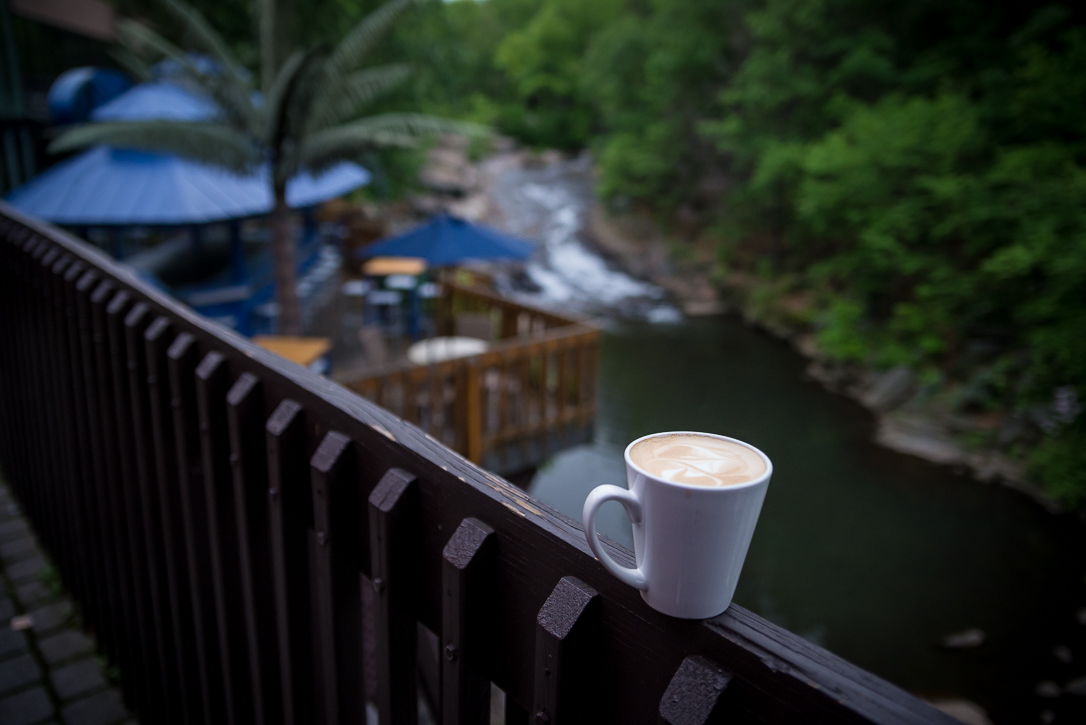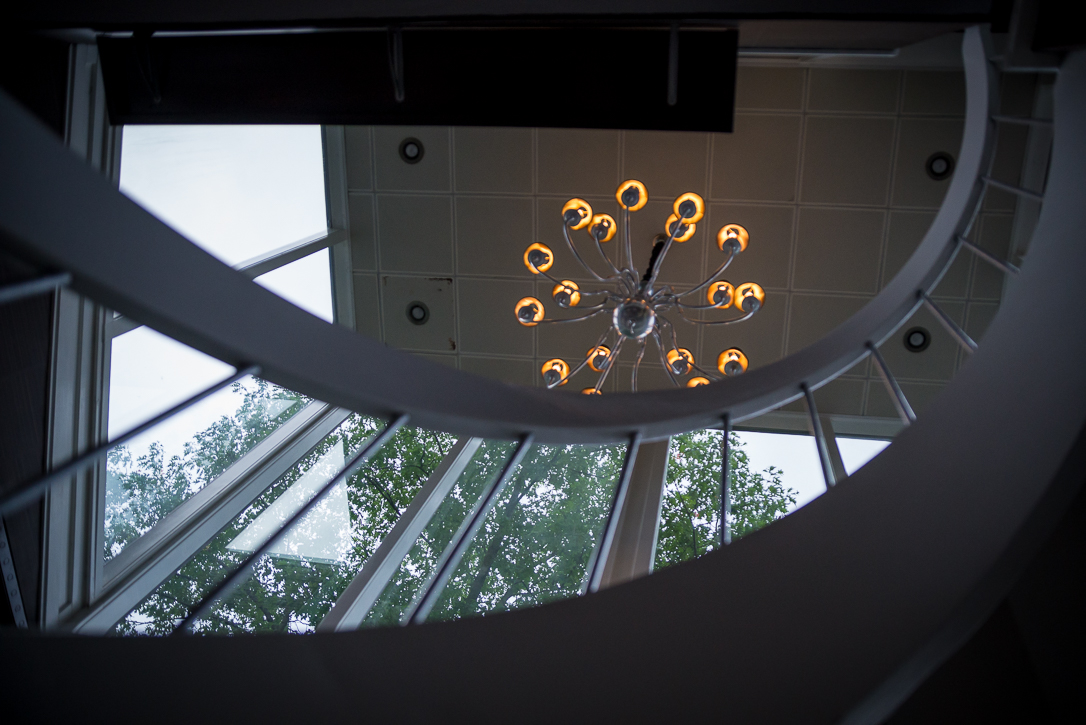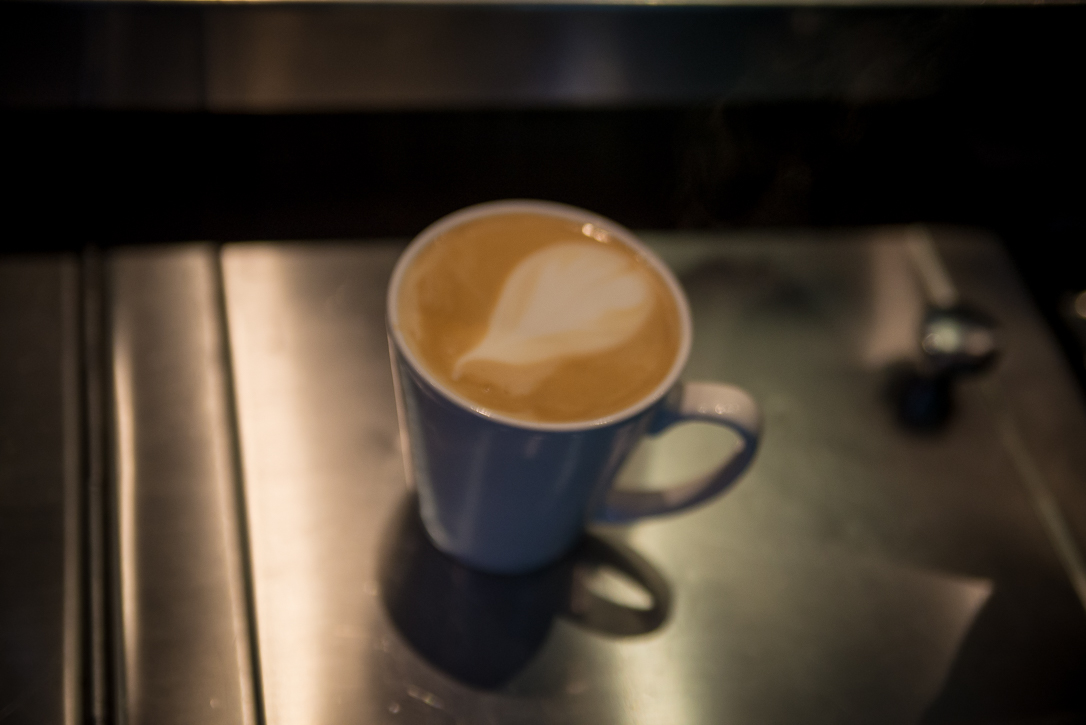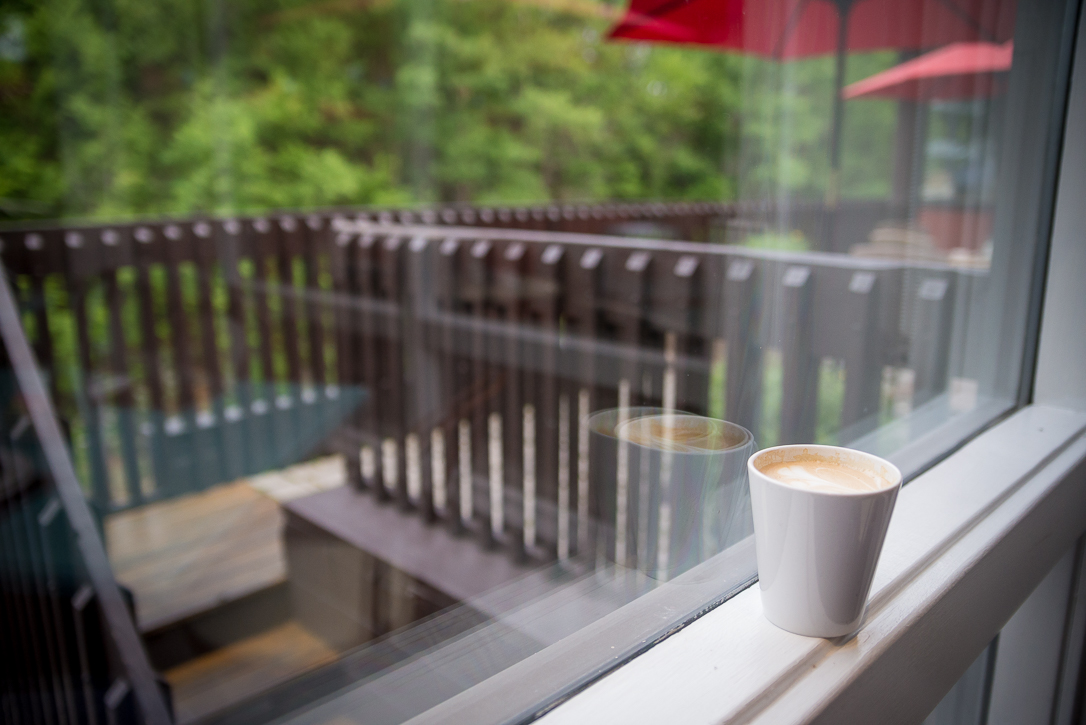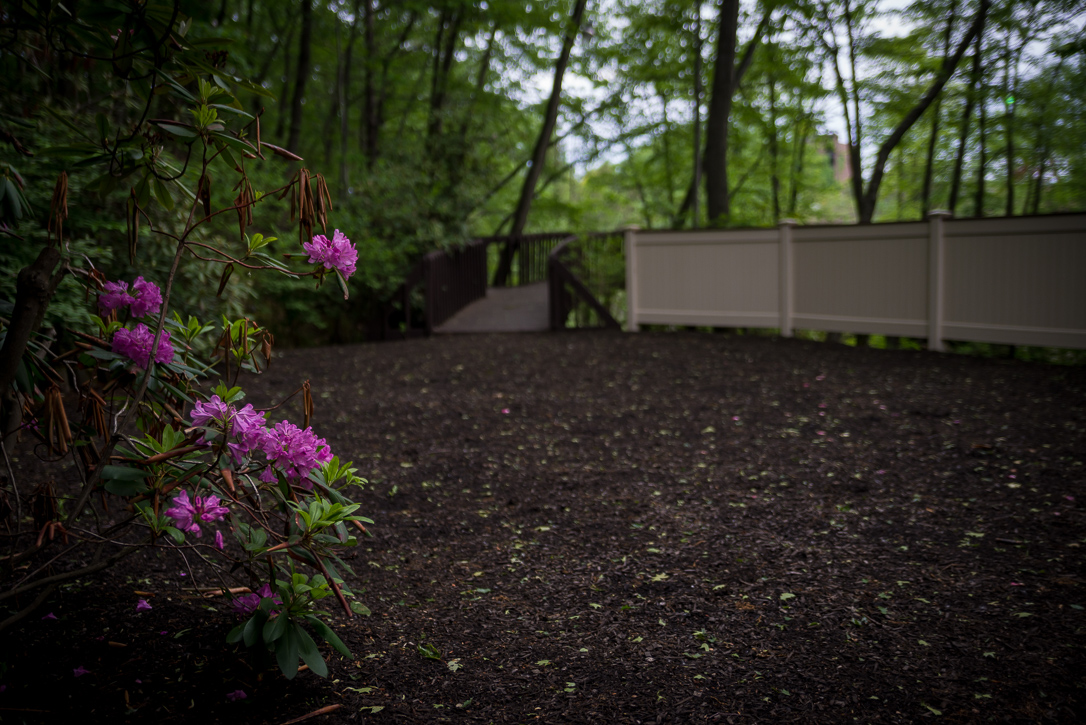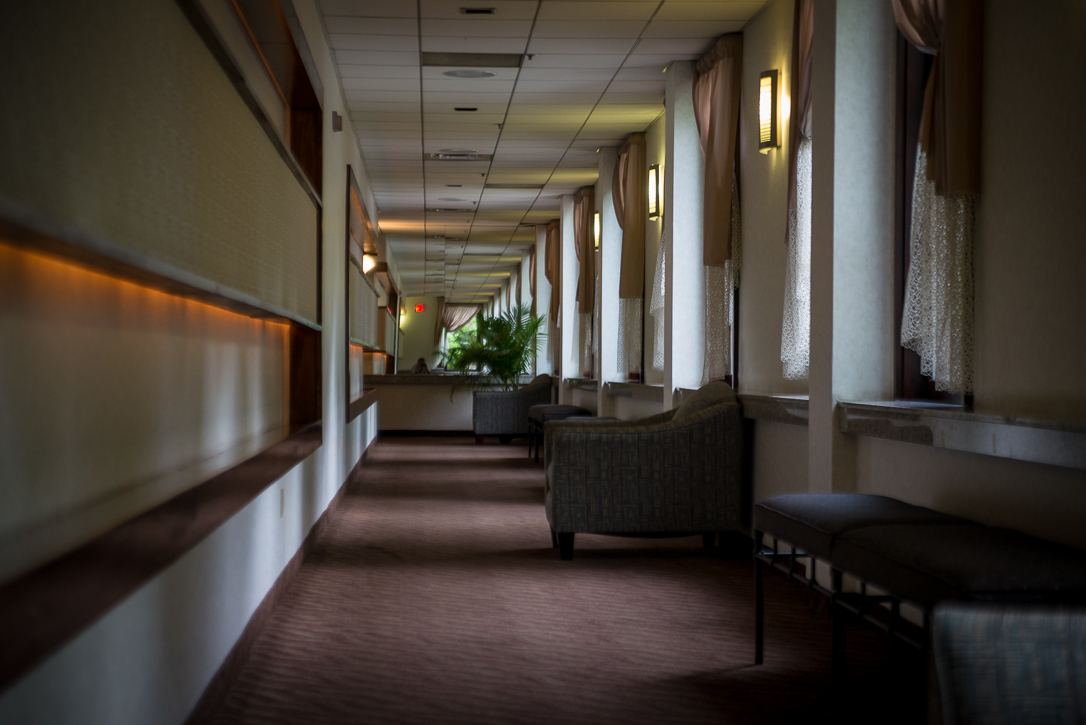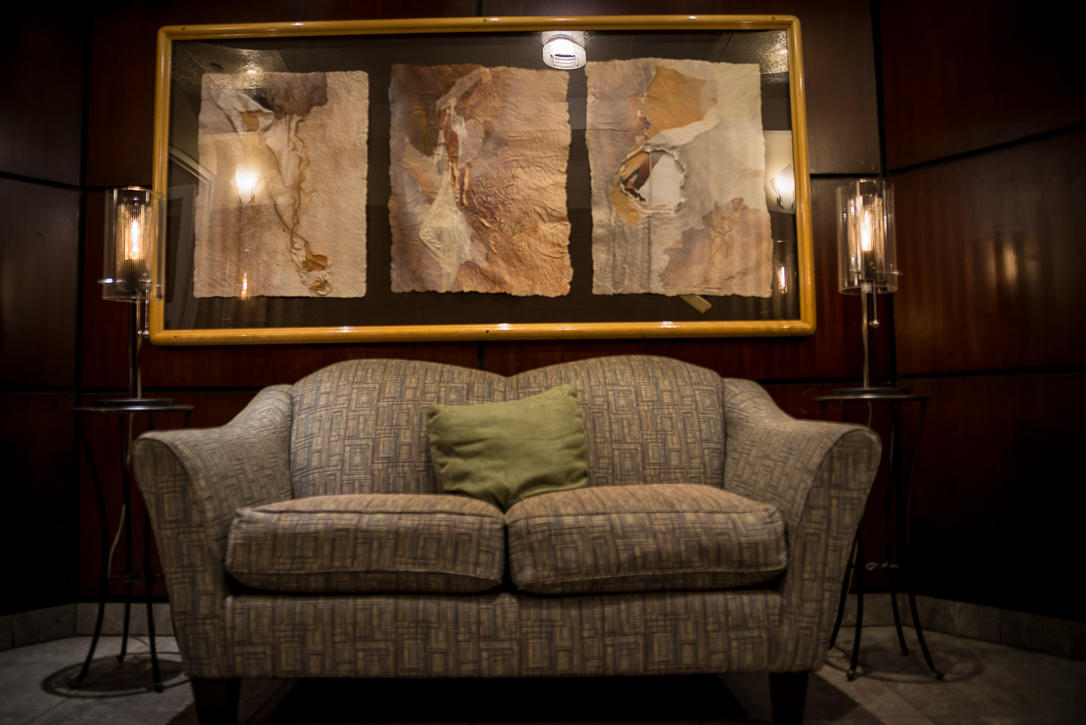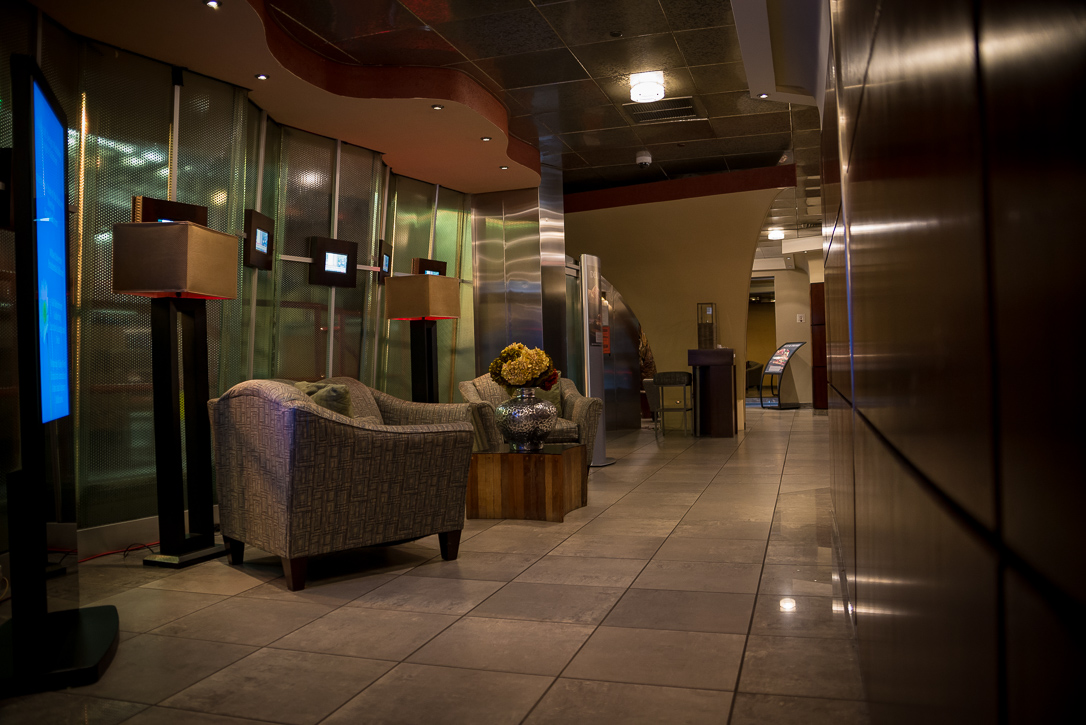 See our newest product - branded virtual tours for your sales and business. Click Here.
Use a Google "Street View | Trusted" virtual tour to connect your clients to your business. Ask us about one today!
Quick service
Lasting value to inform your clients and promote your brand
Google enhanced search results - "See Inside"
Salons to hotels to car dealerships to industry - we can help
Our tours include the "See Photos" part of the Google Street View virtual tour. Also called "points of interest" you may use to promote your business and products. These are included free with your Street View virtual tour.
Here are just a few of our many Street View virtual tours. Click on one the images to connect through to Google Maps virtual tour for that location.
As you might know, when you claim and control (for free) your Google search results, you ensure that your customers quickly and accurately get the right phone number, your correct store hours, your chosen web links and much more. I checked, and it appears that you already know about this, and have it under control. If not - our help is available for free as part of any other professional services you might wish from us.
If you have an interest in professional photography to further enhance your online search results, then let me say Good call! The Google "Street View | Trusted" virtual tours elevate your online presences with a 360 degree visual tour of your business. Customers can virtually walk through your place of business from their cell phones. At home or on the road customers can look up and down the aisles at your products and offerings!
The Street View tour provides stops along a normal customer's walking pathway. These stops are known as 360 degree spins or panoramas or panos. Created every 15 feet or so these give your customers the ability to zoom in and closely view items with very clear, well lighted imagery. In addition, specific points of interest are photographed in a Street View virtual tour, and these images are made available for your business use. This is all for a very cost effective, one time professional photography fee.
At Strattons Photography, we are a "Google Certified" also known as "Street View | Trusted" professional photography business, and have gone through a rigorous Google certification and vetting process. Typically, we include about one professionally created, traditional business images for each three panos for your business use. Here again, Google has requested things like your store front, signage, and we also seek to highlight items of specific interest to you and your customers.
Please do not hesitate to contact us with any questions. May we call and book an appointment for your Google Street View Tour?
THANK YOU for your interest in the Google Street View program. Please use the form below to let us know a little bit about your business to better serve.
Need more information about pricing - see here